Hermon Families,
Thank you so much for responding to the appeal to increase our pool testing. Just this week it has saved a large number of students from quarantine. We now have 1006 Pool Testing Consents.
1. First, click here (https://testcenter.concentricbyginkgo.com/minor-consent).
2. Then, enter this access code: QGFE84
3. Finally, enter your child's information, and you're done!
---
Ages 5-12 Vaccination Clinic @ Hermon High School
Age 5-12 (and older) Vaccination Clinic Scheduled for November 8th and November 29th from 3:30-8:00 @ Hermon High School. This is scheduled in anticipation of FDA approval and is subject to change.
Thank you PCHC for offering this clinic. Next week we will send an electronic sign up form home .
---
Thank You, Jackie!
Friday, September 17, 2021 16:21 (FoxBangor)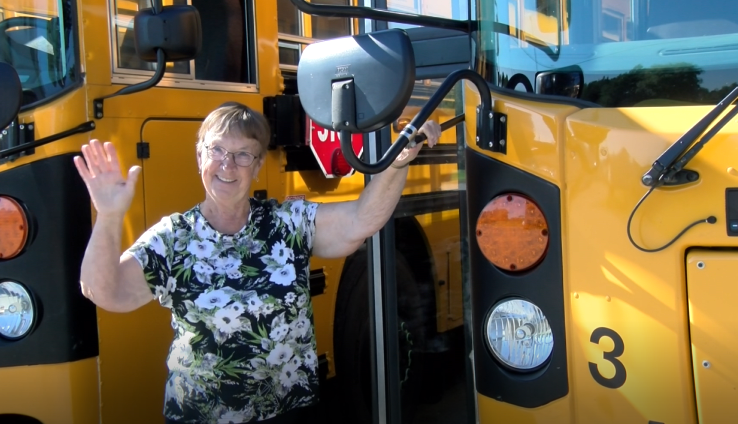 Written by Cierra Jordan
HERMON — A Hermon Middle School bus driver retired Friday after serving the community for nearly 50 years.
Jackie Overlock has been driving buses for Hermon Middle School since 1975.
She said she took over her father's bus route at a young age.
For 46 years, Overlock has driven bus No. 3 becoming a familiar face to the Hermon community, transporting her children, grandkids, and other Hermon students safely to school and back home.
"I can't accept to think that it's the end of my workdays. I worked for so long. I worked since I was 15 years old. I basically worked all my life," said Overlock. "I raised my family, husband and students. I think I've done my job."
Overlook said she will enjoy retirement spending time with her husband.
She also said it's a tough time to retire especially with the shortage of bus drivers affecting schools nationwide.
---
BUS DRIVERS ARE NEEDED, WE WILL TRAIN!
Come help us start and end the student day through a safe delivery to and from school. Please contact Jason Davis if you are interested in discussing becoming a bus driver. He can be reached at: jason.davis@schools.hermon.net or call 848-4089.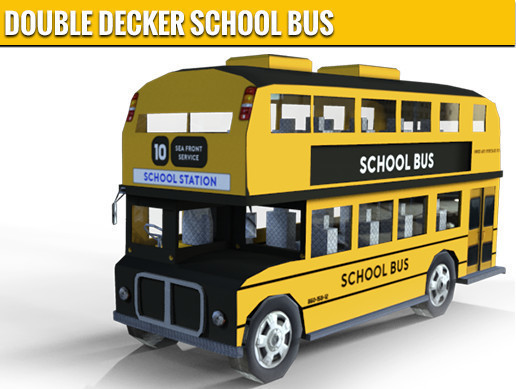 ---
Catch a Game! Support your Hawks!
Upcoming Athletic Events Schedule HERE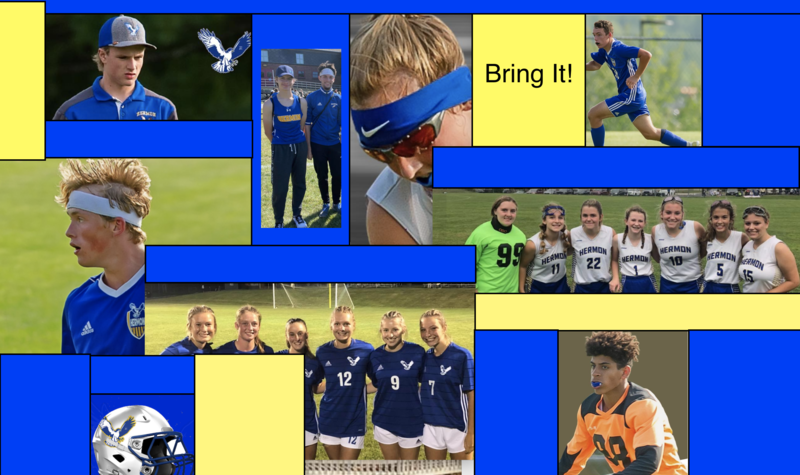 ---
Hawk Talk Highlights New Staff @ PADS Click HERE to open.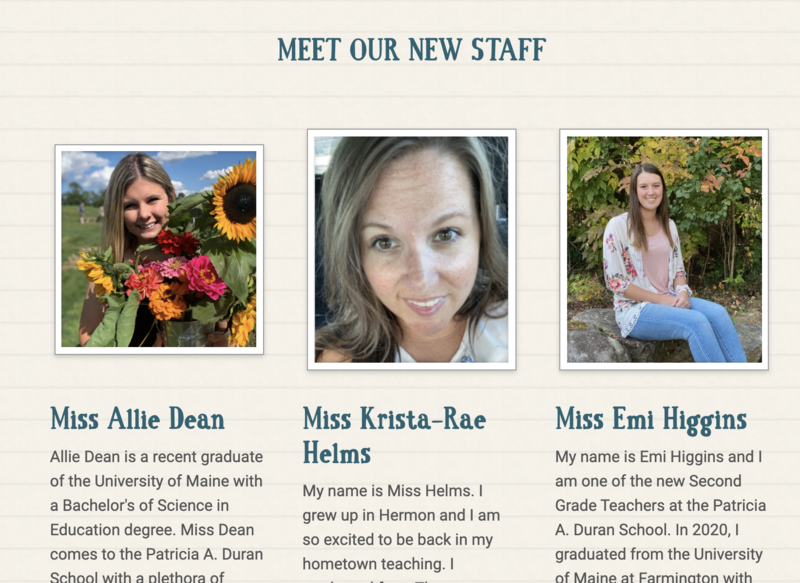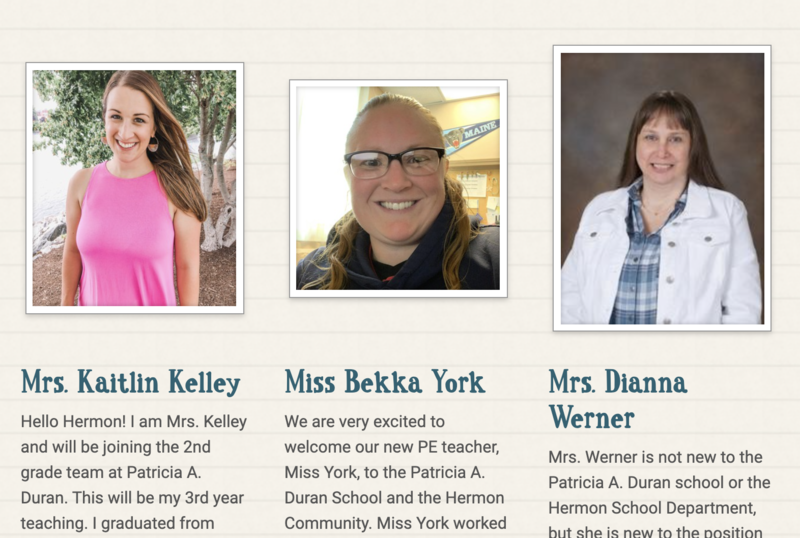 Have a great weekend!
---