Hermon School Department COVID Update 9.3.21
Penobscot County has the highest rate of increase!
---
Please, please, please do not send your child to school if they have any symptoms of sickness.

Please consider vaccination if you are not vaccinated.
Let's keep this guy on the field!!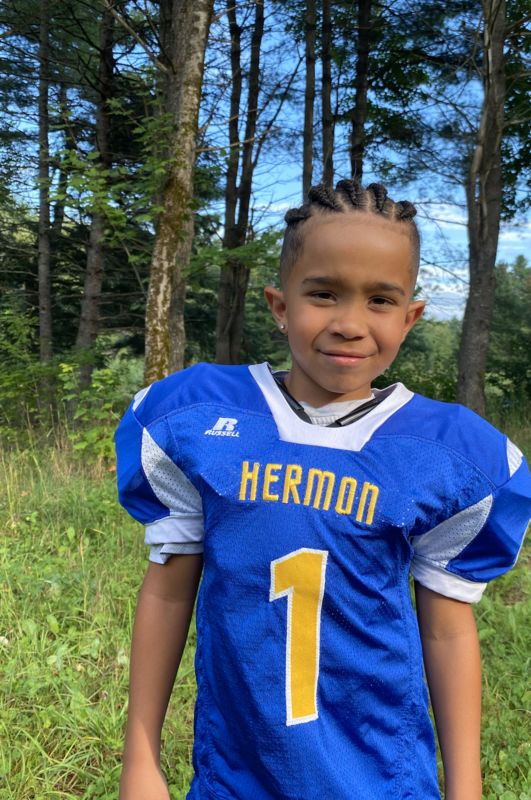 ---
HSD Pool Testing
1. First, click here (https://testcenter.concentricbyginkgo.com/minor-consent).
2. Then, enter this access code: QGFE84
3. Finally, enter your child's information, and you're done!
---
Updated Cases
PADS
1 New Case PreK, 5 Quarantines
HMS
1 Case (outside of school)
HHS
15 Total Positives, 30 quarantine
Football Practices Cancelled until Sept 13
---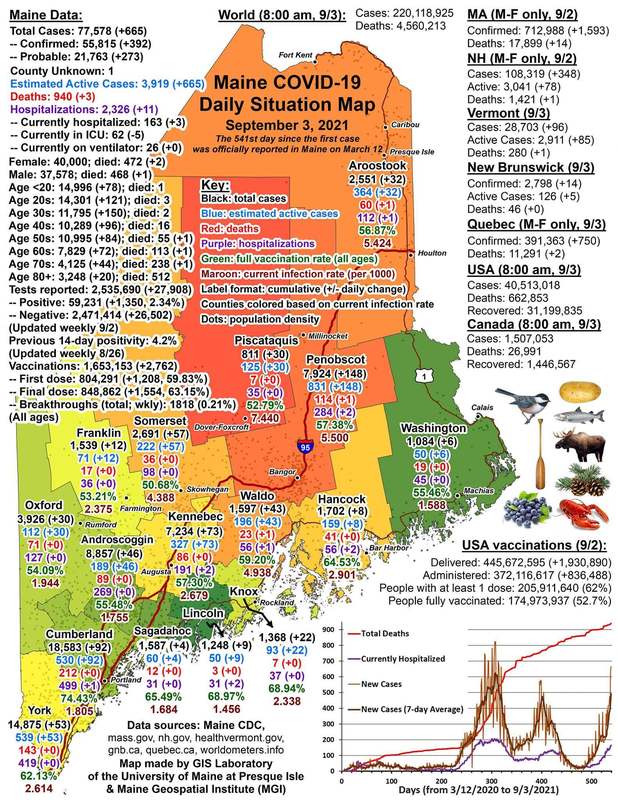 ---
Penobscot County Updates: https://covid.cdc.gov/covid-da...
---
Northern Light Inpatients Info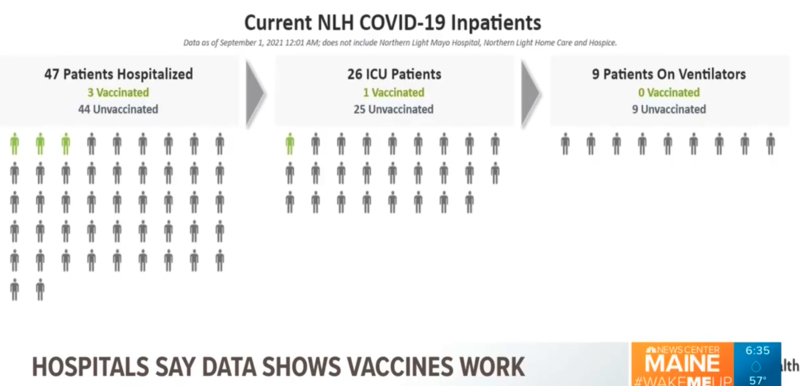 ---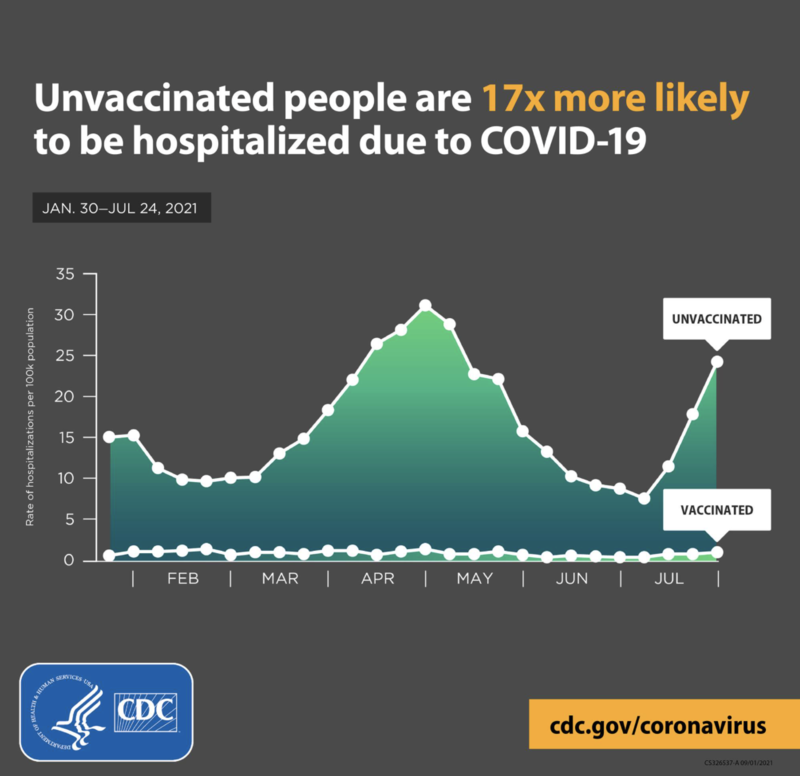 ---
PADS Outdoor Cafeteria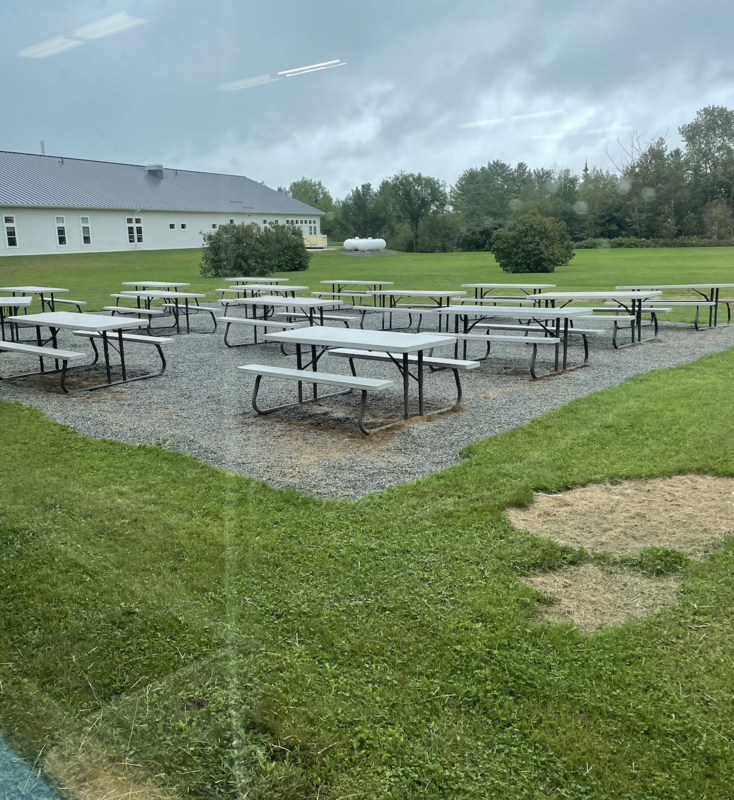 Have a great weekend!