Good afternoon! Below is an HSD update. Go Hawks!
Hermon Mt.- 150 Hermon Students Attend First Week of Ski for Free Program!
The start of our Ski for Free program was a huge success and we anticipate continued interest as the winter progresses.
The mountain put each student through a quick ski assessment, leveled any needed lessons, and then set students free to enjoy the mountain. There were many smiles.
The Friday Elementary after school program is full, that begins today.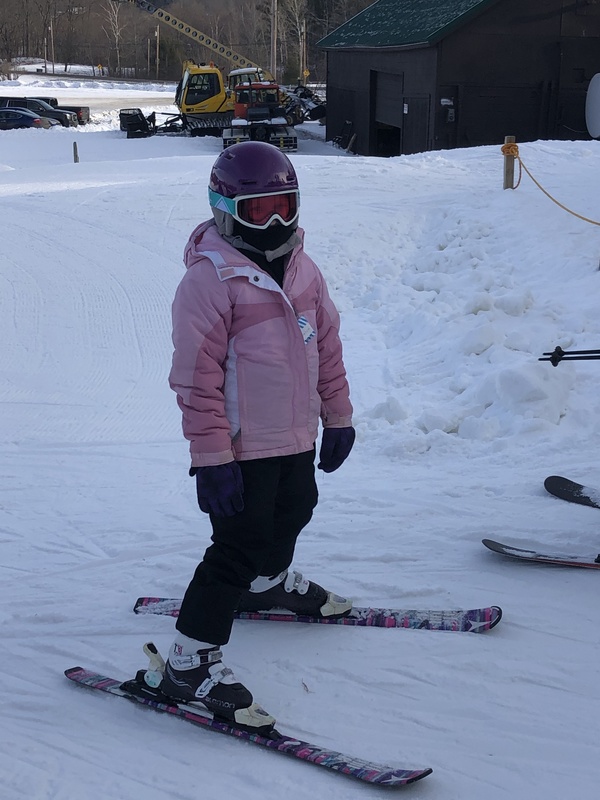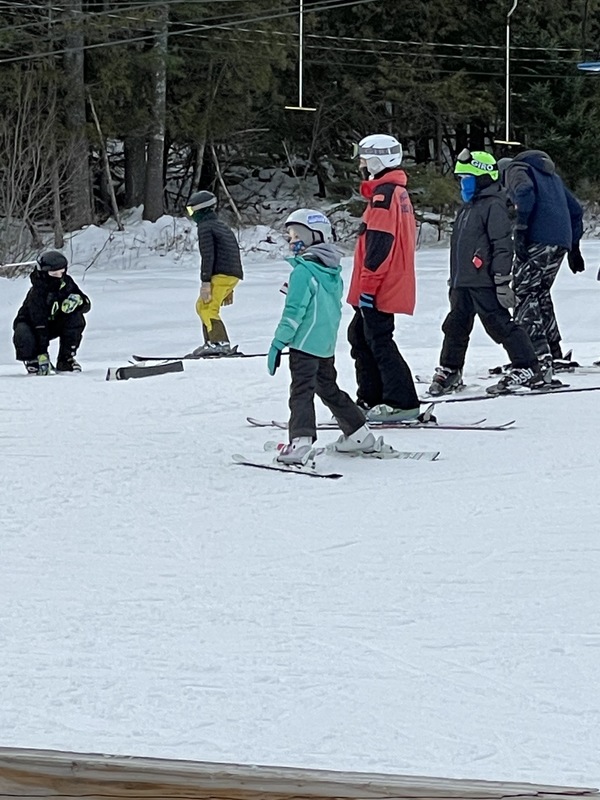 Academics: HHS to offer Advanced Placement Human Geography Fall 2021.
Department: Social Studies Course Title: AP Human Geography
Duration: Full Year Credit: 1 Credit
Grade Level: 10, 11, 12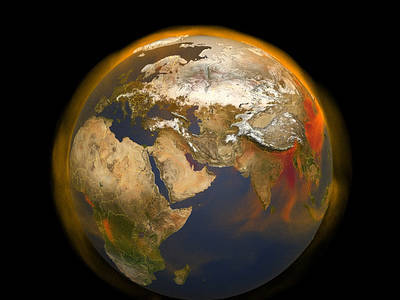 Rationale: The world is a very vast and complex place. This course will give students the
skills needed to analyze how the world works and how humans around the world
interact with each other and society. They will study at a college level and learn self-discipline to meet the deadlines of an AP schedule. This course will be challenging and
dive deeper into geography and the study of humans around the world than the
required course for freshman The World and its People. This will build upon the
knowledge and skill base of that course and allow them to grow further if taken as a
sophomore, junior, or senior.
Course Description: AP Human Geography is an introductory college-level human geography course. Students cultivate their understanding of human geography through data and
geographic analyses as they explore topics like patterns and spatial organization,
human impacts and interactions with their environment, and spatial processes and
societal changes. They will learn the geography of every continent and the countries
contained within them. Overall they will gain a world perspective and work towards
graduation standards in economics, geography, application of skills and knowledge, and also inquiry-based learning and history.
Athletics -
Kudos to our AD and coaches for kicking off the winter season.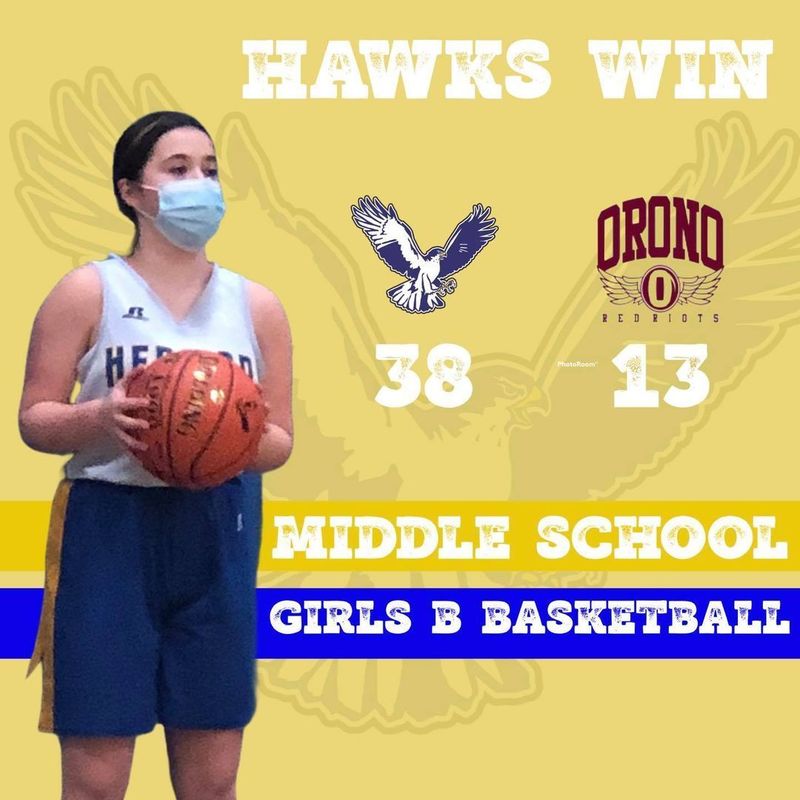 Streaming Services: Hermon athletics has partnered with NFHS this sports season to live-stream all events in the High School Gymnasium. Check out our school page on the NFHS Network - https://www.nfhsnetwork.com/.../hermon-high-school-hermon-me..., this is a paid subscription service that includes the ability to watch the Hawks on the road at other school programs.
Middle School home basketball games will be streamed on the SeasonCast app this winter. https://seasoncast.com/HermonHawks
The subscription costs are much less than the price of regular admission to games and it's the best show on television these days!
COVID Update:
Our local, spectacular nurses have been requested to update the state Sara Alert system.
If you are a staff person or a student who is identified as a close contact of a confirmed positive case of COVID-19 at school, you will be notified by the school through a phone call or email and provided initial guidance on next steps, including quarantining and testing. Once you have received notification from the school, the Maine CDC's Sara Alert system will begin sending you follow-up guidance via text messages.
Sara Alert is an automated system that uses daily text messages to help people who have been identified as close contacts to monitor for symptoms after exposure. All students and staff will be enrolled in Sara Alert if they are identified as having been in close contact with a COVID-19 person while at school.
There is nothing required of you to be automatically enrolled in this service. If, however, you would like to opt out of Sara Alert, please contact your school nurse by January 19,2021.
Patricia A. Duran School - angela.scripture@schools.hermon.net
Hermon High and Middle School - tiffany.howard@schools.hermon.net
If you do opt-out of the Sara Alert system and are later identified as a close contact to a positive case, you will receive follow-up phone calls to confirm you have opted to not receive the automated text messages from Maine CDC.
Additional assistance is provided to Maine residents who have been identified as a close contact of a COVID-19 positive person, and need support during quarantine. You may request this assistance by using this online form: https://www.maine.gov/dhhs/form/covid-19-referral-form
Additional information about community care and social support is available here:
https:www.maine.gov/dhhs/coronavirus-resources/support-for-isolation-quarantine
or you can send an email to dhhs.covid.socialsupport@Maine.gov
Color Designation. Penobscot County remains Green! State Update HERE.
Presumed Positives. We are in the process of updating the quarantine protocol for presumed positive cases based on new guidance from the CDC and the State. A presumed positive case has included anyone in a family that has COVID positives parents/siblings and is showing current symptoms but does not yet have a positive test result.
Vaccinations. The state has released its vaccination plan Vaccination State Plan. We are hopeful that as the winter ends and we enter spring and summer that the vaccination quantity and personal decision reaches a threshold that would allow for more in-person, all student learning.
Hermon Veteran's Ice Rink Now Open for Skating.
Turn the lights off when you leave.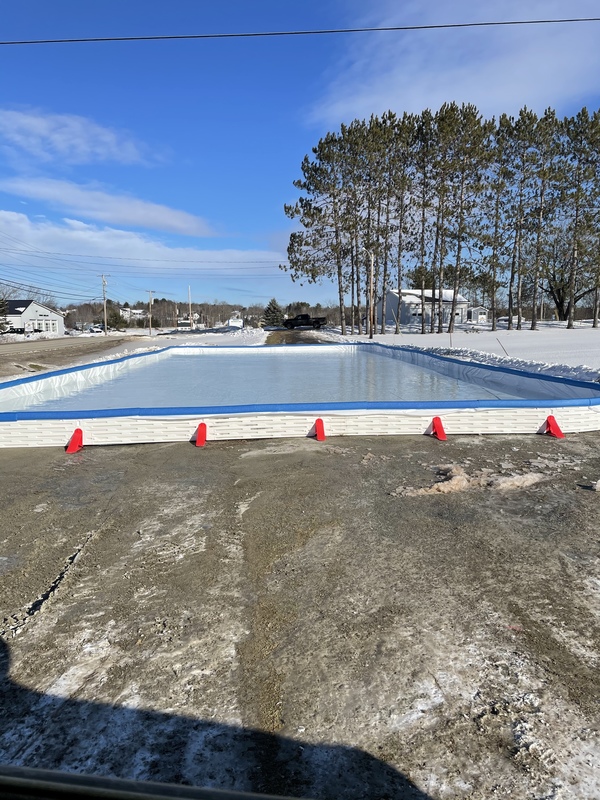 Have a great weekend! Go Hawks!