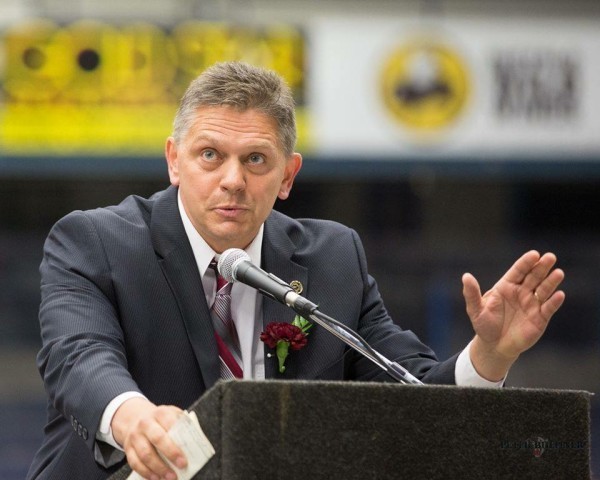 Mr. Jim Chasse, new Superintendent of Schools in Hermon
Gary Gonyar
Friday, May 08, 2020
Please welcome the new Superintendent of Schools Jim Chasse!
Mr. Chasse's career in education began in Hermon! He taught at the old Hermon High School and coached tennis.
Jim and his wife moved to Connecticut for five years, then moved back to Maine when they started having children. He worked for eight years in SAD23/38. He has served as a principal at the elementary and high school levels for 17 years and the past four years as a superintendent in Greenville, home to Moosehead Lake.
Mr. Chasse received his Bachelors and Masters degree from the University of Maine, and an Executive Leadership Certificate from the University of Connecticut.
Mr. Chasse and his wife live in Veazie. They have four daughters and are expecting their fifth grandchild. Char Chasse is a BCBA/Special Education teacher.
His interests include the outdoors, guitar, drama, technology and athletics.
Mr. Chasse will meet weekly with Mr Gonyar to help with the transition to Hermon. His first official day will be July 1, 2020.