HHS! We hope you are having a great summer. If you purchased a Yearbook Cover Protector that didn't fit, please contact Jesse Hargrove at
jesse.hargrove@schools.hermon.net
to make arrangements for a new one that is the correct size.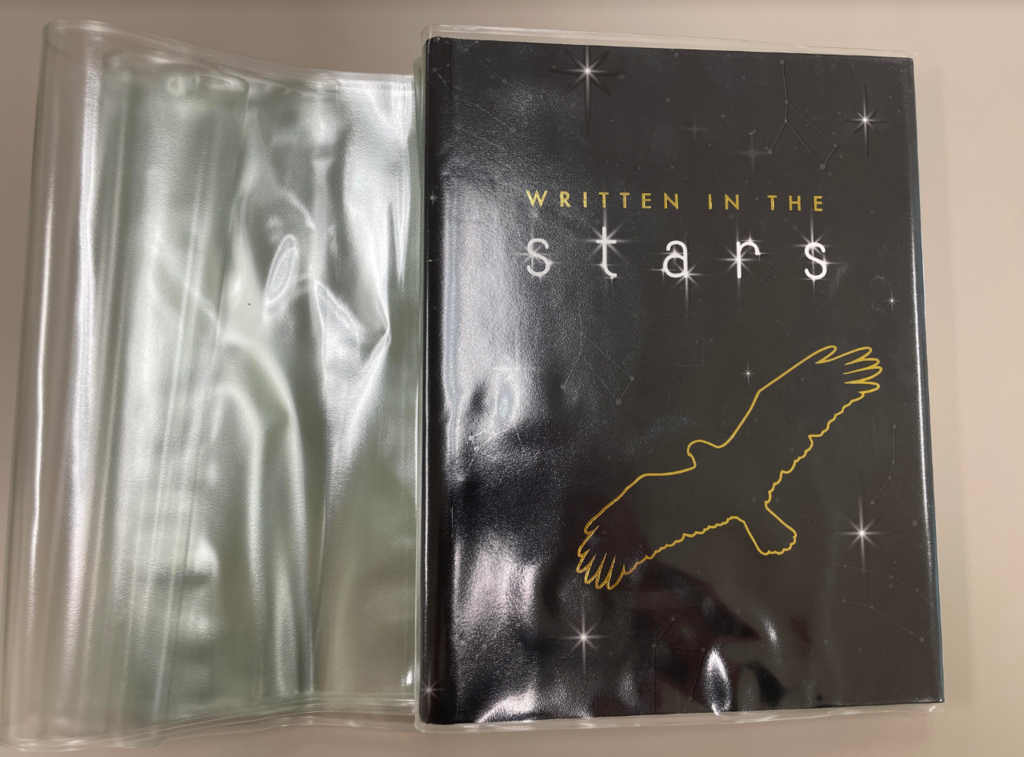 Please see the image for information regarding the District Wide Resource Officer and next steps as it pertains to the proposed school budget.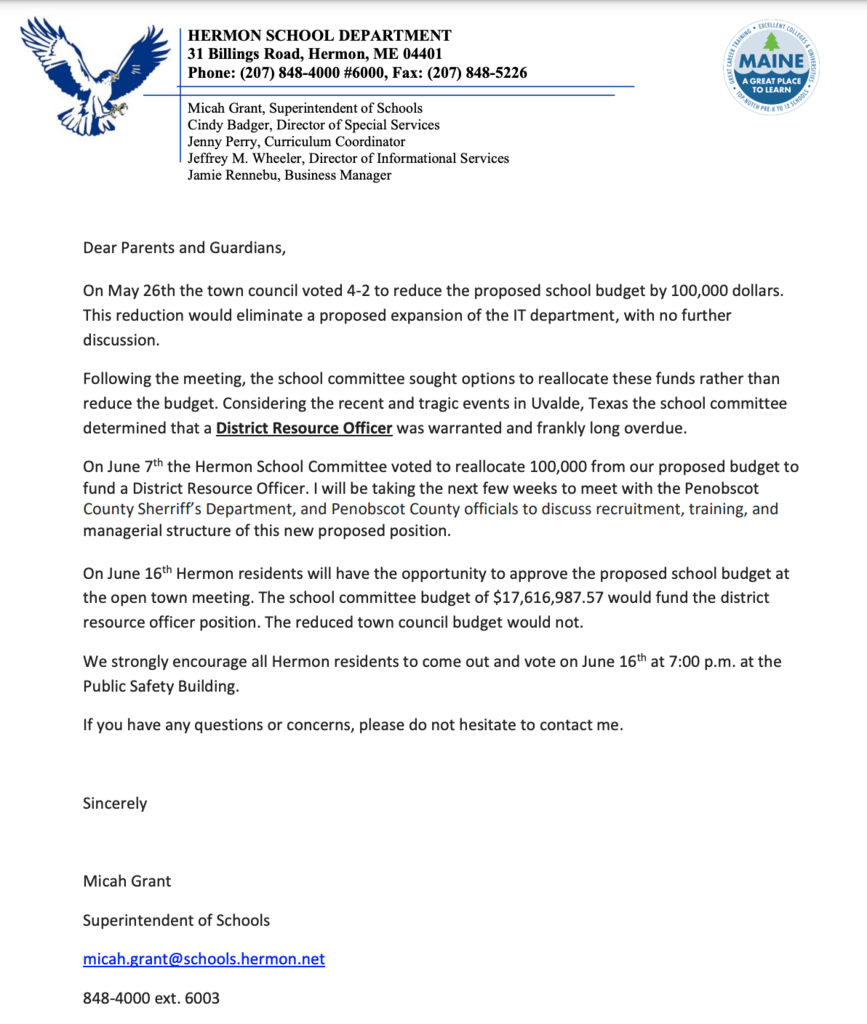 Attention Hermon Community: We are preparing for our 2nd annual HHS Golf Scramble Championship. Last year's event was a huge success, raising over $16,000 for the class of 2024. This year, the event will benefit the Junior, Sophomore, and Freshman classes at Hermon High School. On August 27th of this summer, we will be hosting our Golf Scramble at Hermon Meadows Golf Course. We are still looking for local businesses and individuals to help sponsor the event, or donate goods and services to be raffled off during our silent auction. If you have any interest or want more information, please contact Matt Murray at
matthew.murray@schools.hermon.net
or by phone at (207)848-4000 ext. 1109. Go Hawks!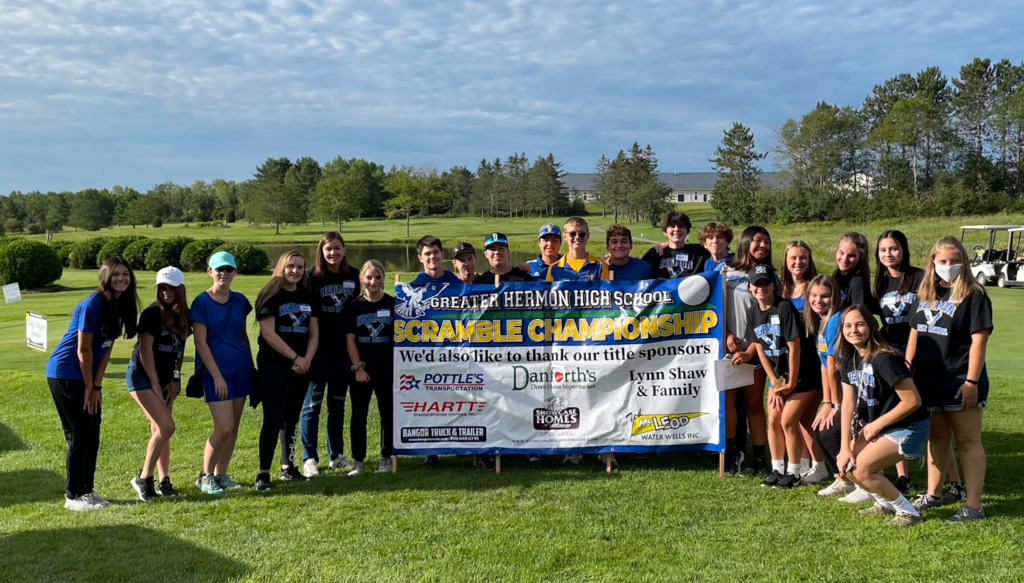 Seniors, Yearbooks will be available for Seniors to pickup on Monday June 6th outside of Room 164 starting at 10:00 AM. Pick yours up during 2nd period Senior Sign out, before Marching Practice.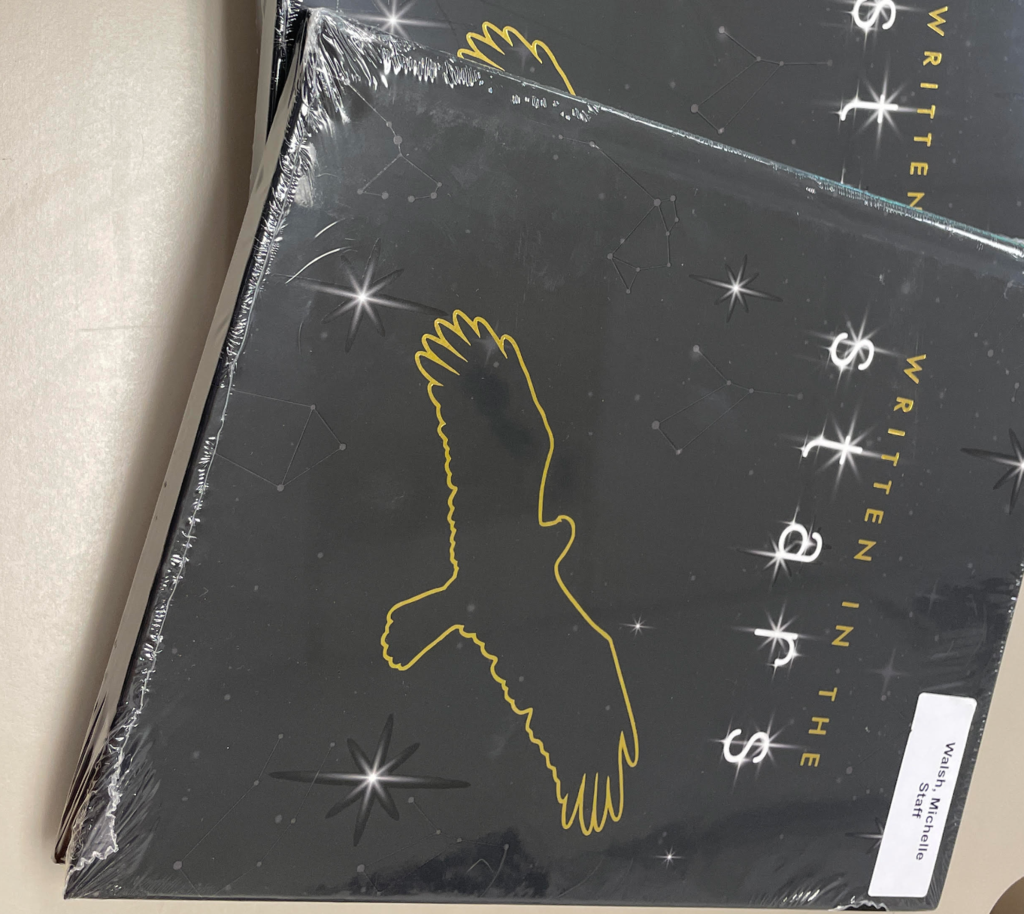 REMINDER! All Seniors (Class of 2022) must return their laptops and chargers on Friday June 3.

GREETINGS SENIORS!!! PLEASE report all Scholarships you have received to be recognized during graduation. WHATEVER YOU REPORT WILL BE EXACTLY WHAT WE ANNOUNCE. Please be accurate. Please do not include loans. If you receive a Hermon Area Scholarship or an Athletics Boosters, we will include that without submission here. CONGRATULATIONS!
https://forms.gle/cpLMeeerm8QN6RfL9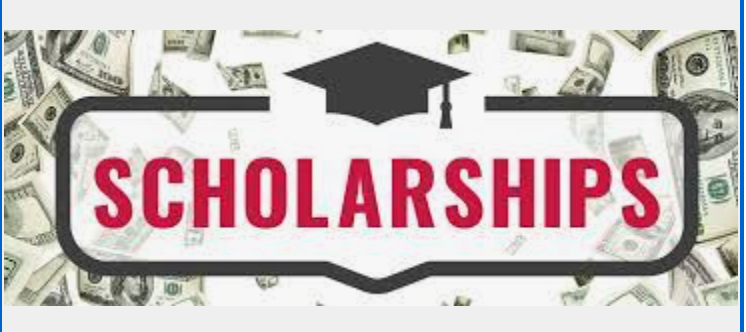 JUNIORS! Reminder about tomorrow. Science MEA! BRING YOUR LAPTOPS CHARGED!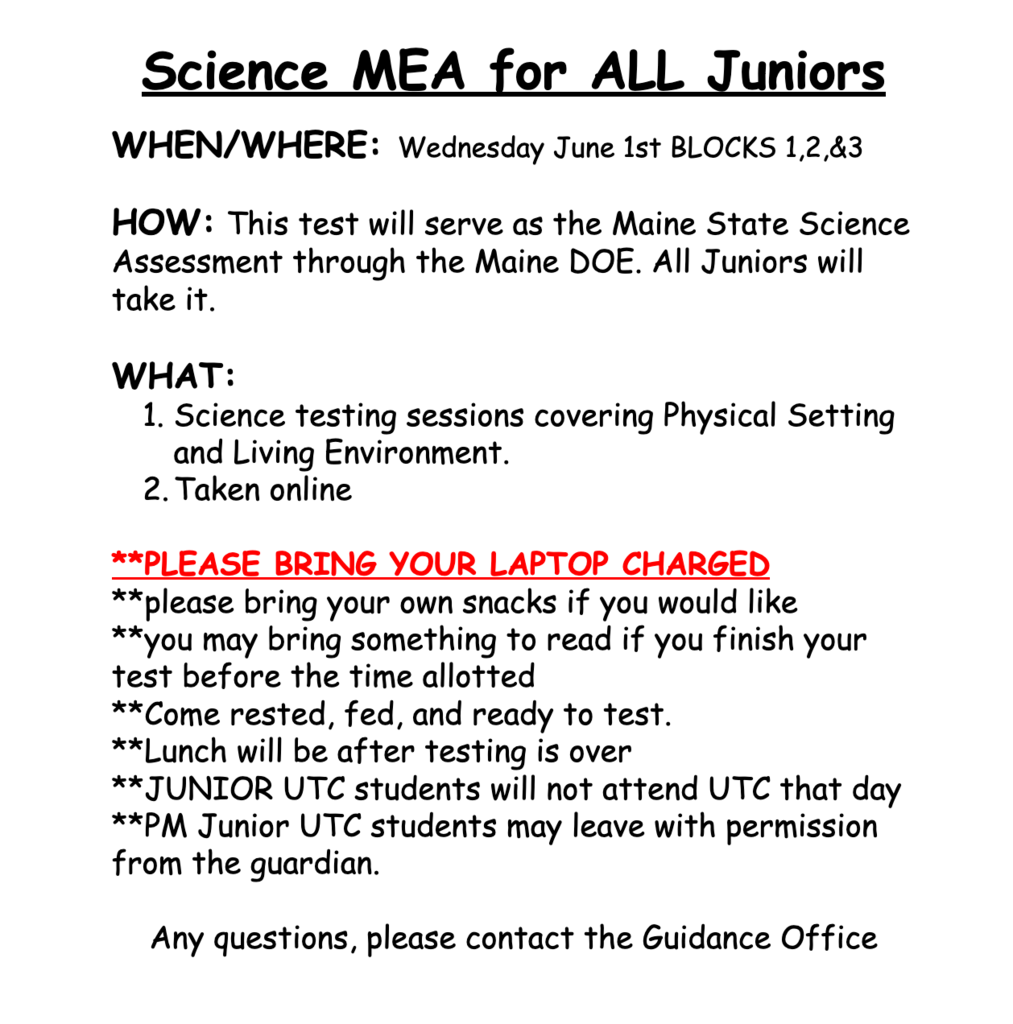 Our Hermon Hawks Battalion JROTC representing Hermon High School at the Memorial Day Parade today. Our students were awesome!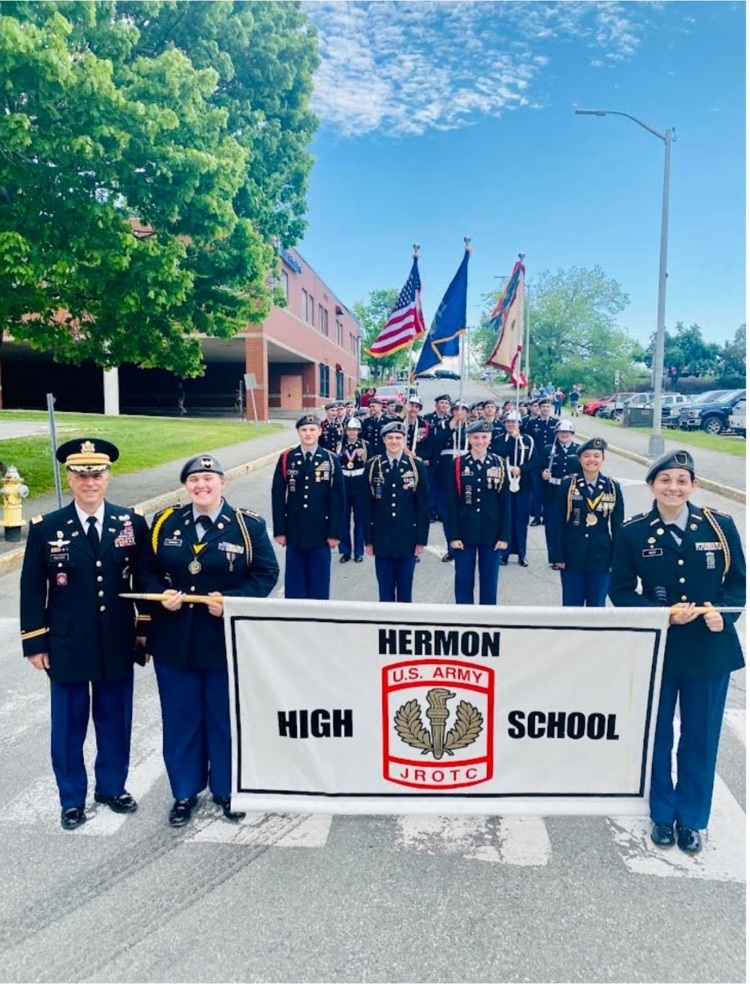 Class of 2023 SENIORS! Do you want to alleviate some stress during your senior year? Sign up for a workshop designed for HHS seniors applying to college using the Common App to be almost 80% complete with their college applications before Senior year even begins! Wednesday, August 10th 9am-12pm Sign up through the email sent to you this week or through this link:
https://forms.gle/fLXLCnskn9i2dmWe6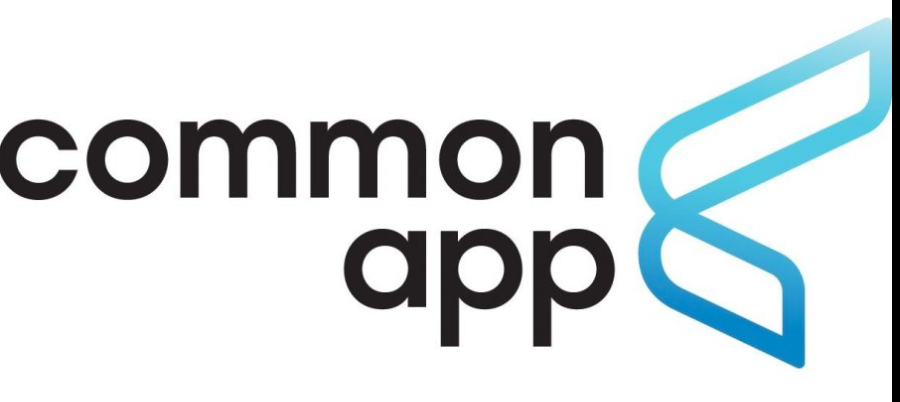 Congratulations to Trey Brown, Leah Crosby, Mason Rautiola, Parker Foley, Charlotte Caron, Corbin Hamm, Arhya Jelks, Keeley Clark, and Megan Tracy. These Hermon High School seniors were recognized at Eastern Maine Community Colleges Commencement before they even graduated from Hermon High School! Some earned their Certificate in Small Business Management and some earned their Associates Degree in Liberal Studies. This is an incredible accomplishment and we are so proud of them.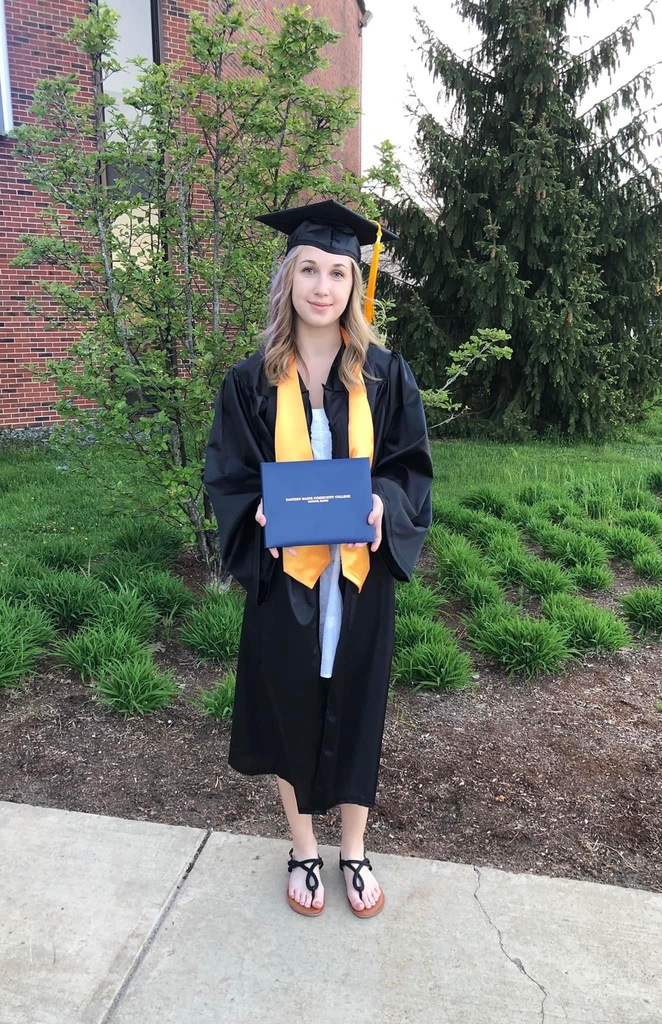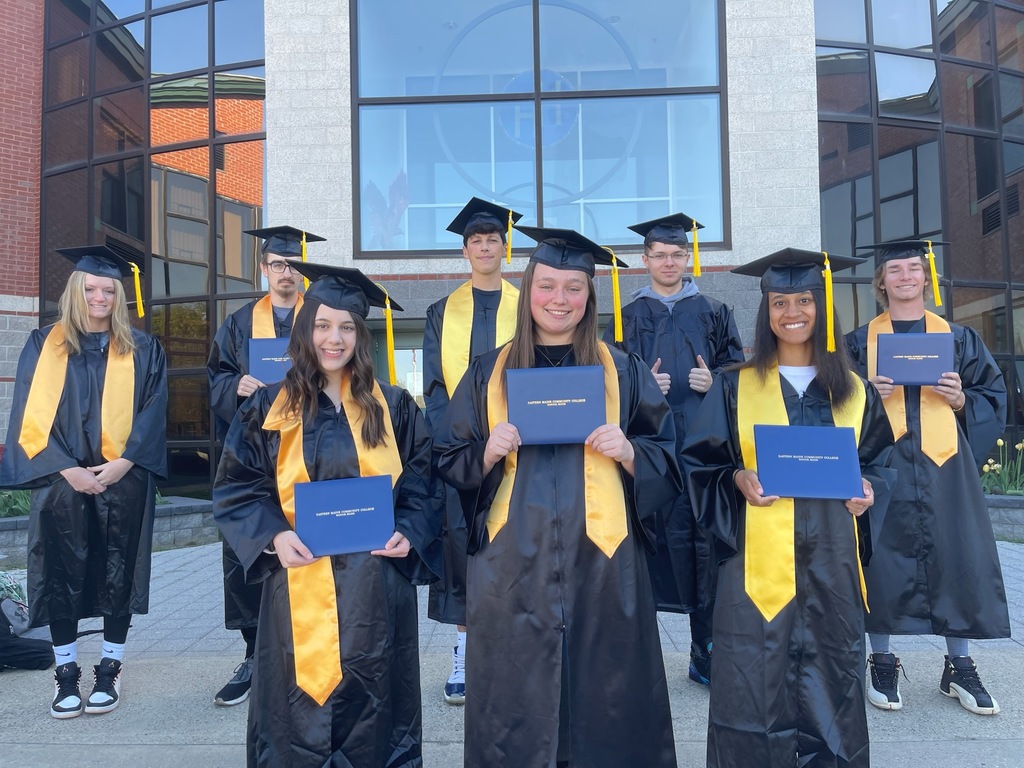 HHS Theatre Presents its first club Improv Show! When: Friday, May 20, 6pm Where: HHS Auditorium Who: Public Welcome How Much: $5 suggested donation at the door Students will perform stories that they make up on the spot based on your suggestions. Come see what they think up next!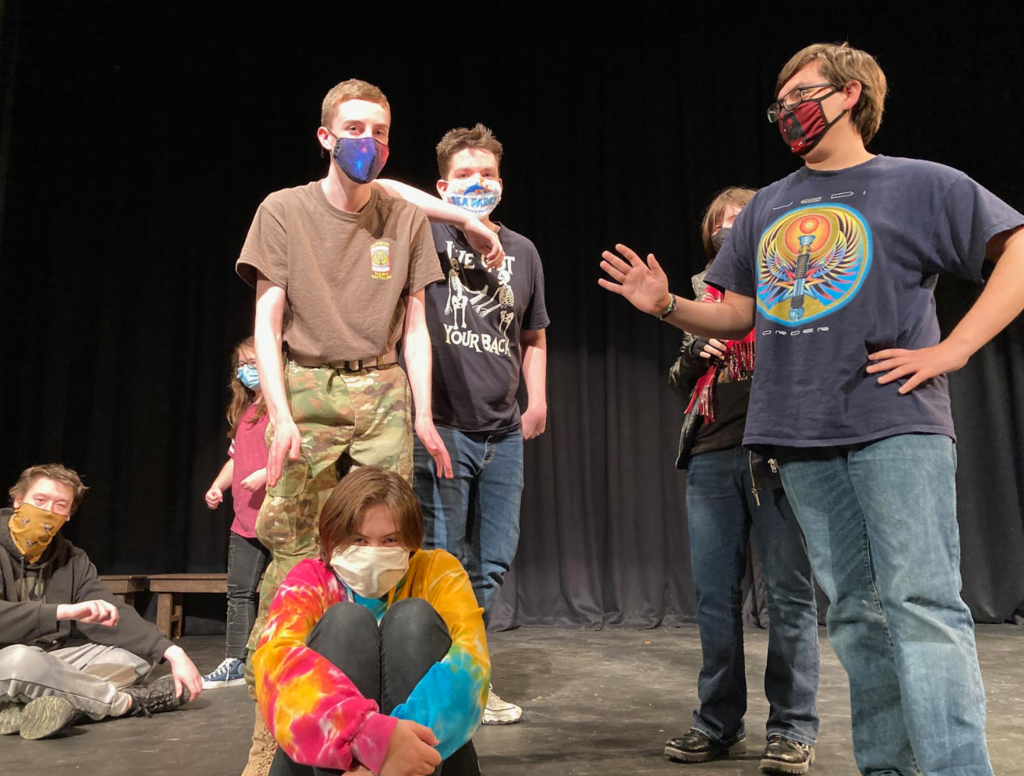 Our Honor's Physics class took advantage of the beautiful weather today to launch the bottle rockets they designed. Each launch was a success!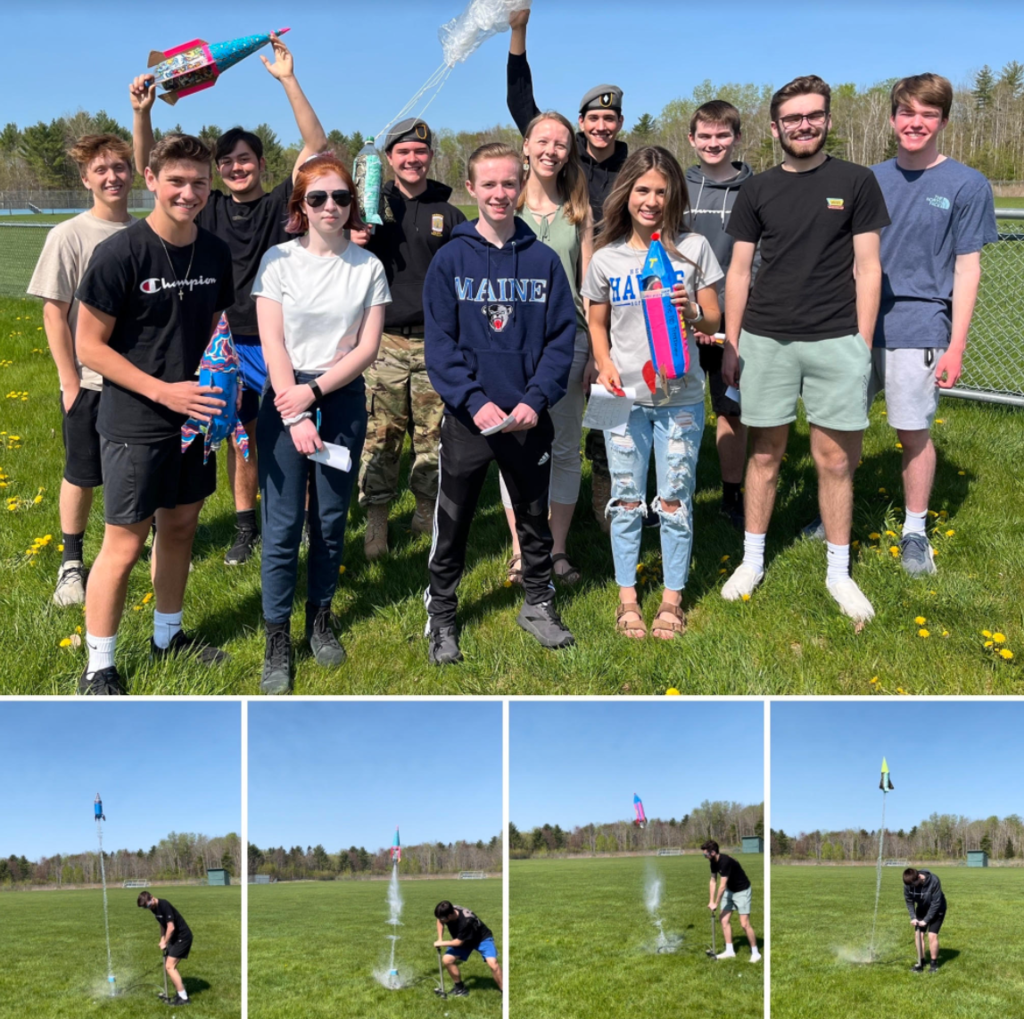 Class of 2023! Just a reminder. Coming up! College Planning Night! If you are planning on going to college you should be attend this event! Each junior will receive a folder with contents needed to get ready for senior year!

Thanks to Connor Patten Hermon alumni and representative of Patten Insurance for taking the time to share experiences about home, renters, and auto insurance with our Banks, Bucks, Bonds classes.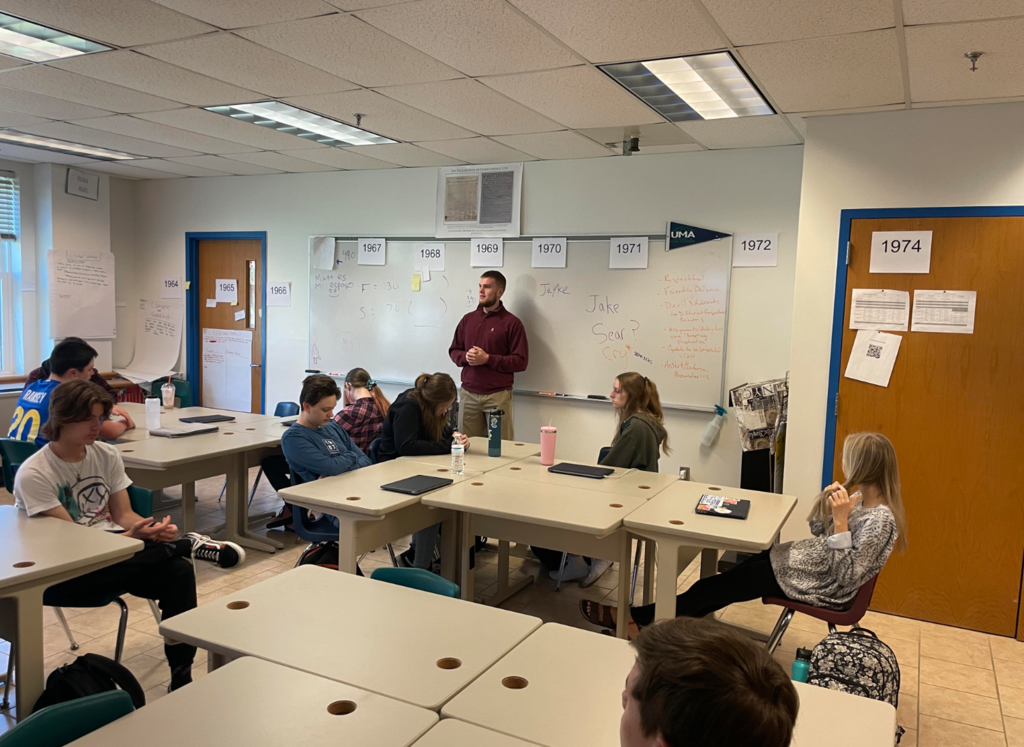 Class of 2022 and Class of 2023! Are you interested in the community college free tuition? There are two Free College Information Nights at EMCC being held. These will be held on the EMCC campus on May 16 and May 26 from 6-7 PM. See image for details!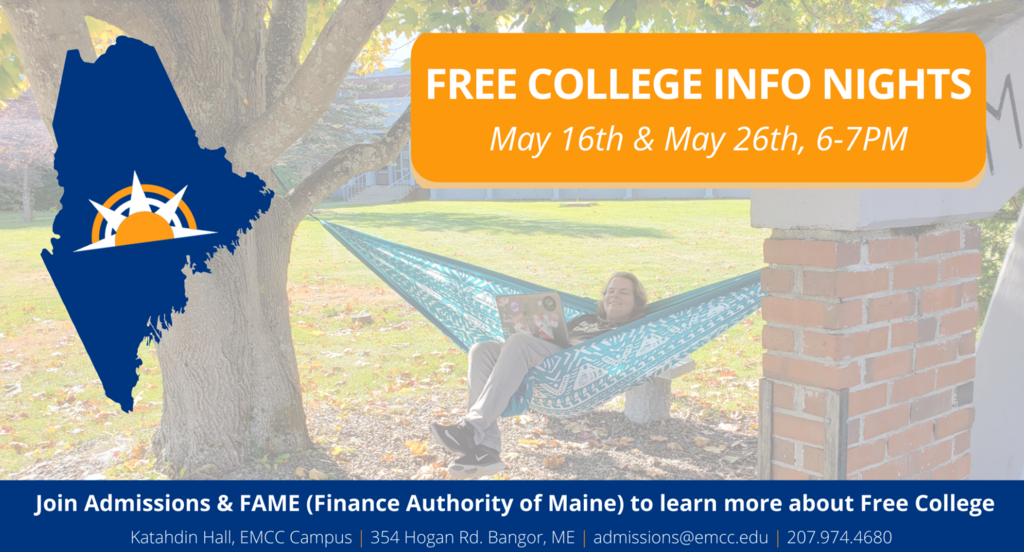 Recently our Steam Powered Science class visited UMAINE.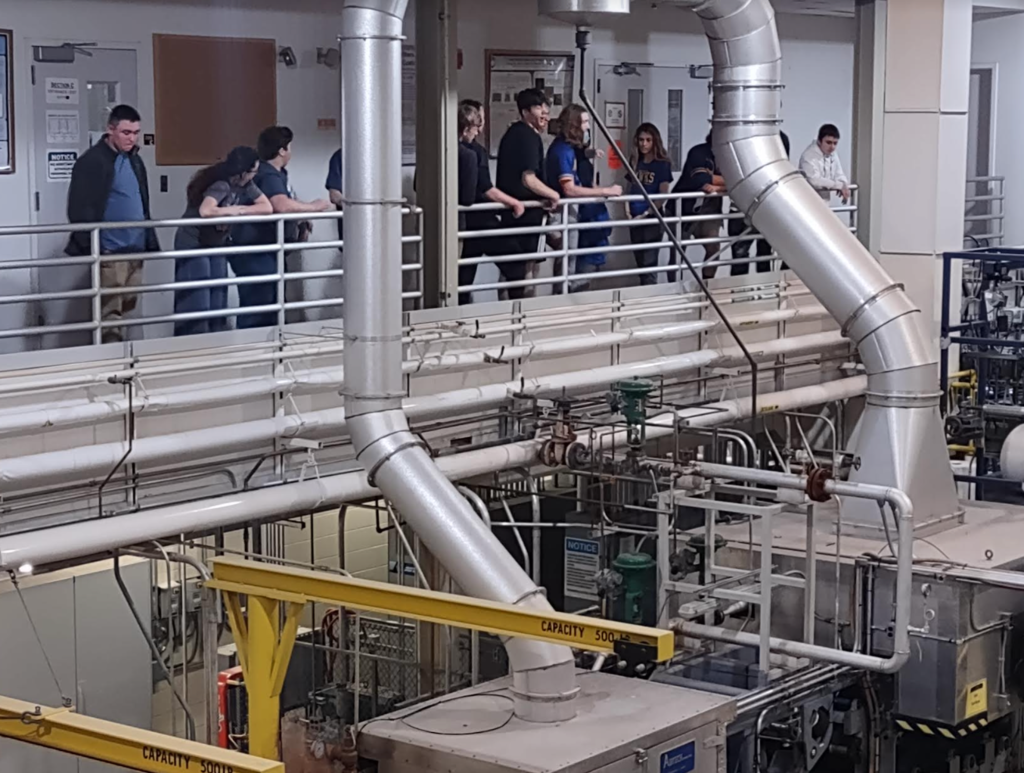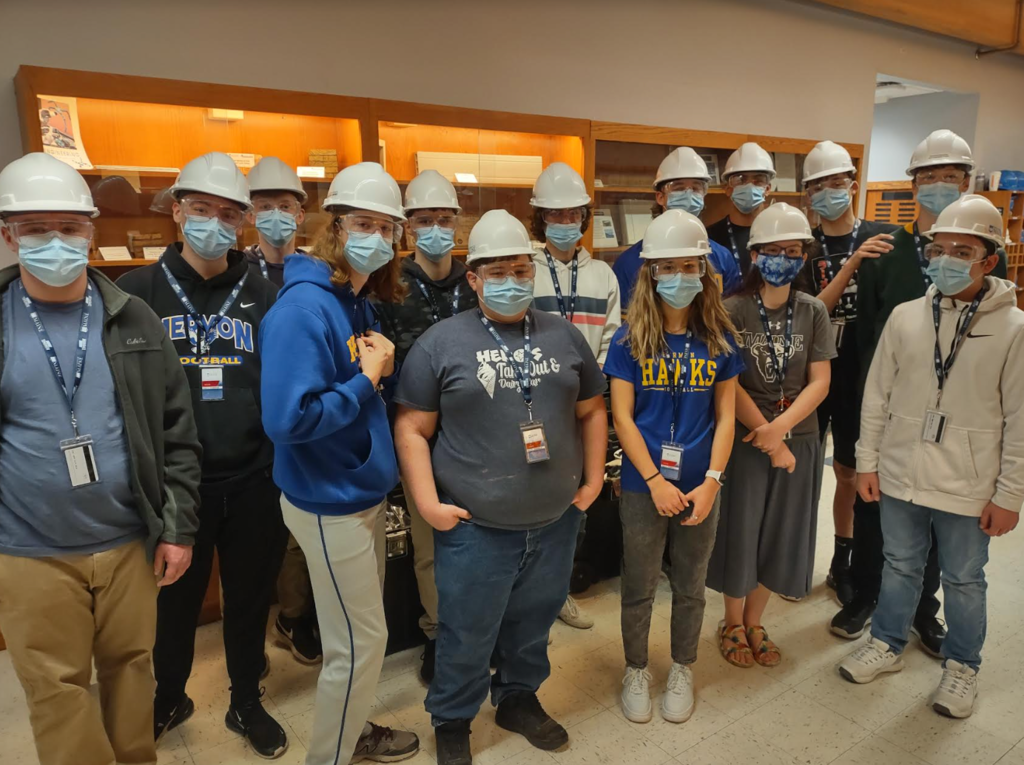 Looking for volunteer hours? Hermon Little League needs you! See image for details.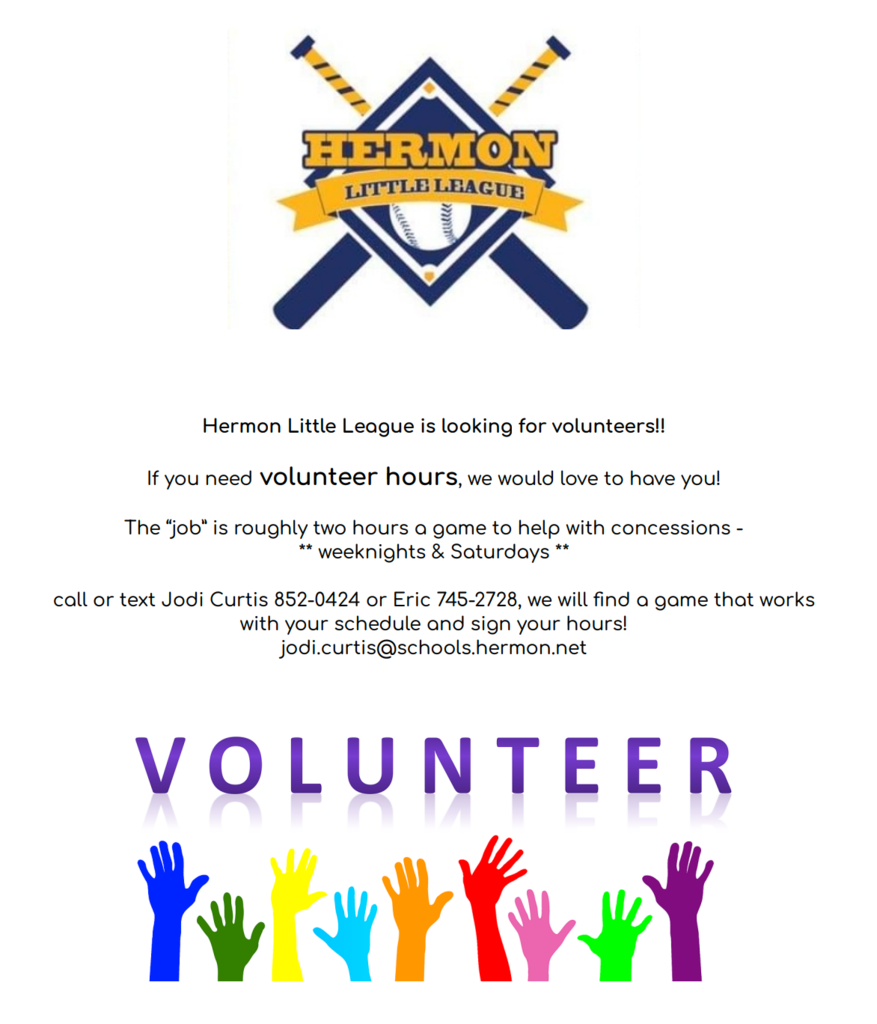 Information on Prom!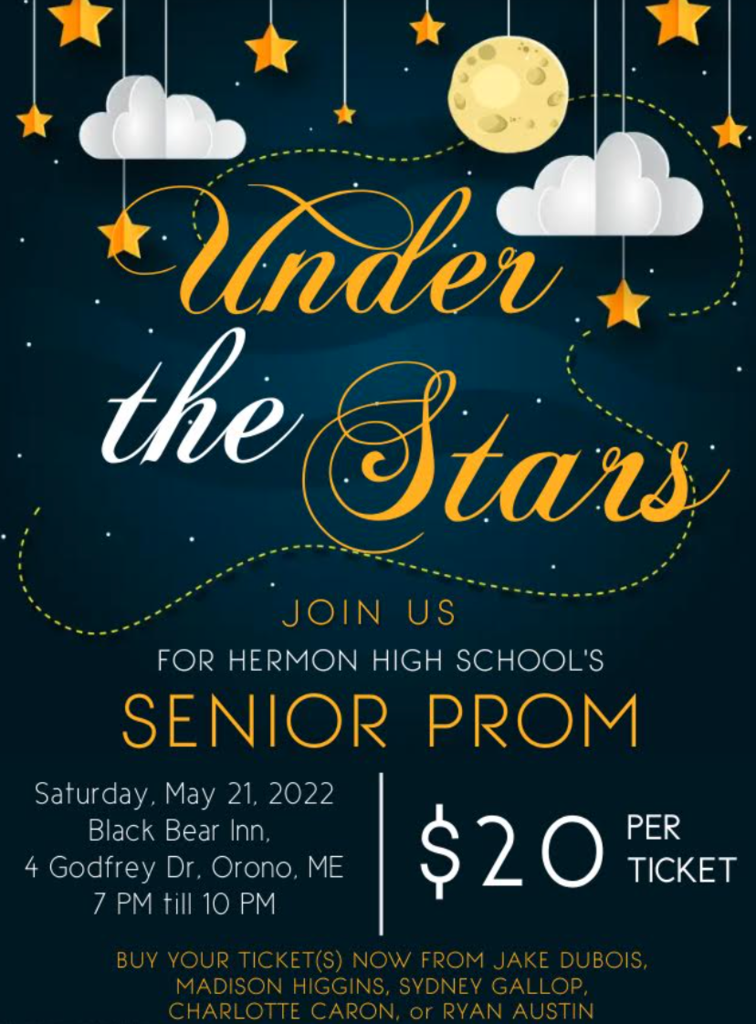 A MESSAGE FROM OUR SCHOOL NURSE! Drinking more water is essential for the overall health and wellbeing of our students. We know that water is needed for hydration, it boosts immune system function and energy. Water improves brain function... Many students "forget" to bring refillable water bottles to school and our school nurse, Mrs. Daries, has been providing bottled water. Do you want to help? Send in refillable waterbottles!! The nurse will happily accept water donations as well!