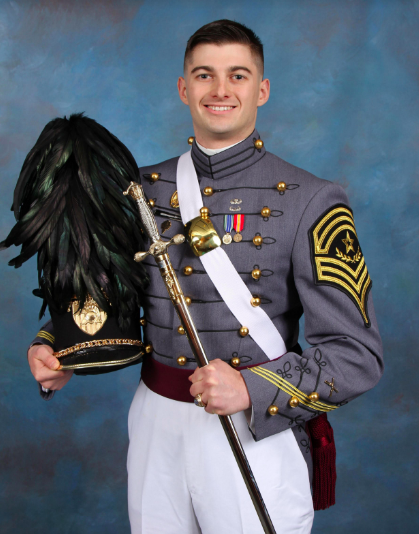 West Point Senior Cadet visiting HHS!
Leslie Smith
Sunday, March 08, 2020
Felix Thibodeau is a senior at West Point who will commission into the Army as infantry officer in May. He is a political science major with a research focus on domestic terrorism policy and has also participated in cultural immersion projects in Costa Rica through the West Point Department of Social Science. He has completed training with both the FBI Crisis Response Team and Hostage Rescue Team. He has also competed as a member of the Sandhurst International Military Skills Competition during his entire time at West Point and has competed in military skills competitions in Mexico as well. As a senior cadet he is a Battalion Command Sergeant Major and has completed both Army Airborne School and Air Assault School. Come get more information Wednesday March 11th at 10am in room 120! Sign up in Guidance!