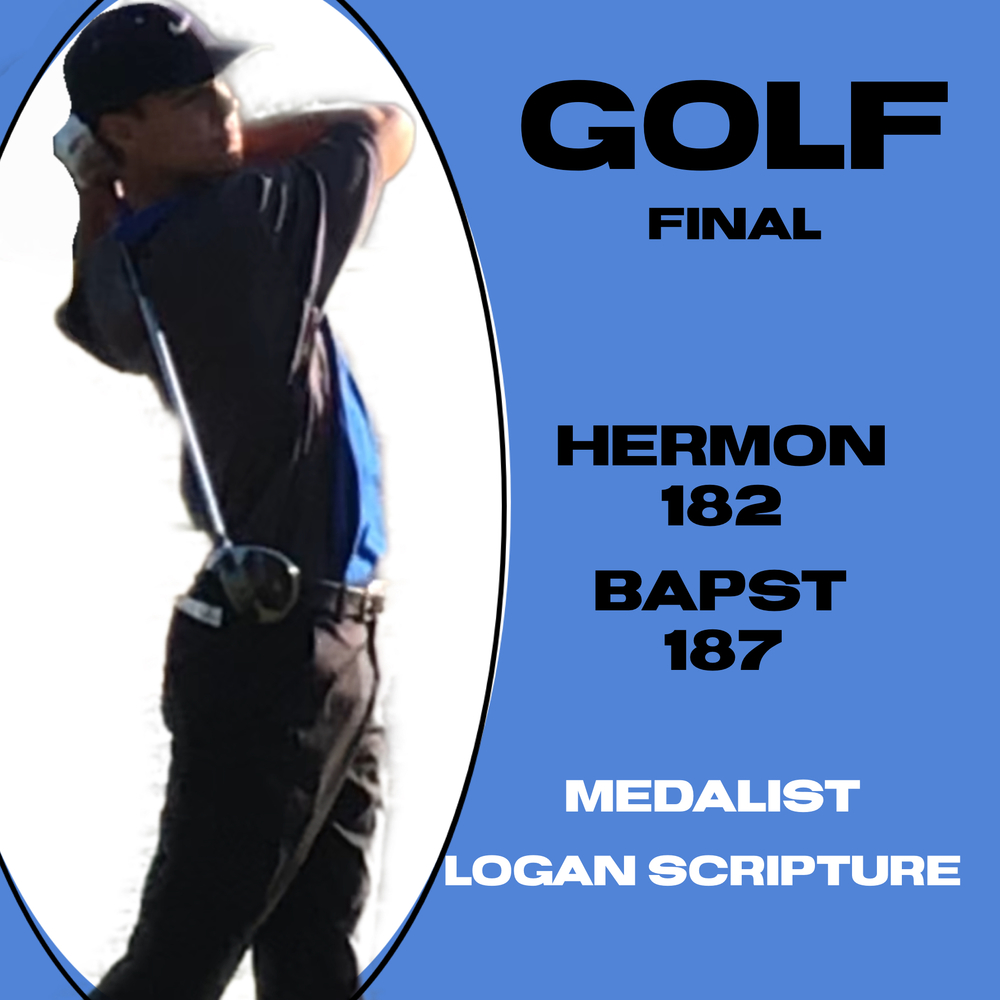 Golf picks up win over John Bapst. Scripture medals.
Hermon Athletics
Tuesday, September 22, 2020
The golf team began the season with a 182-188 win over John Bapst at Hermon Meadows. Logan Scripture shot 39 to pick up individual medalist. Mason Curtis shot 45, and Faith Coombs and Isaac Meek both shot 49 respectfully to round out the Hawks team scoring. The golfers are back at it this afternoon at JATO Highlands to take on Mattanawcook Academy.