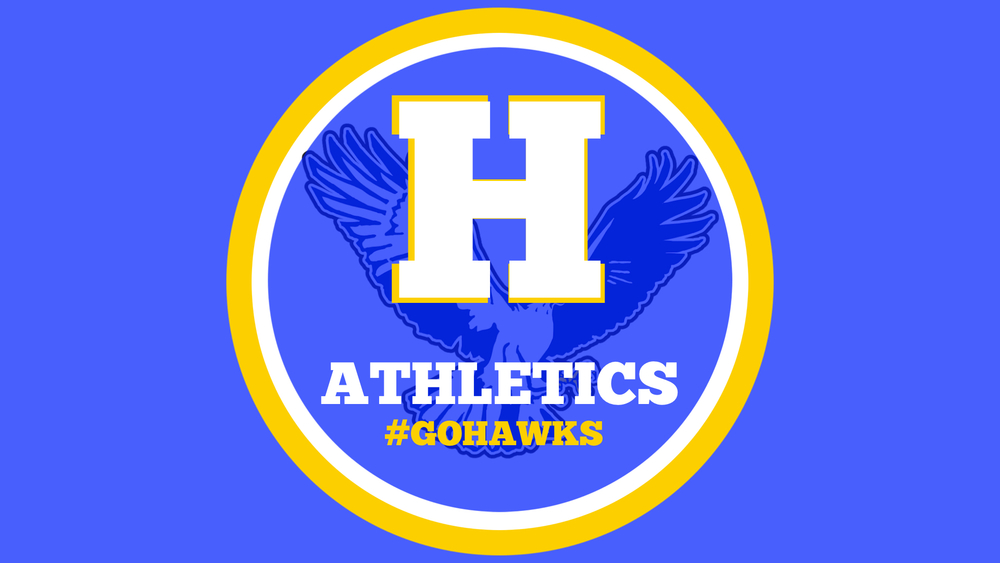 IMPORTANT!! Summer Sports Information.
Hermon Athletics
Wednesday, June 24, 2020
There will be no in person summer sports this year at Hermon High School. The administration has decided that the school grounds will remain closed until the beginning of fall sports in August. Coaches can contact athletes virtually for workouts, information, or discussion until August 1st. This is not a decision that we were hoping to make. Student and Coaches safety is top priority. Hopefully being cautious now will allow us to return to activities in the fall.