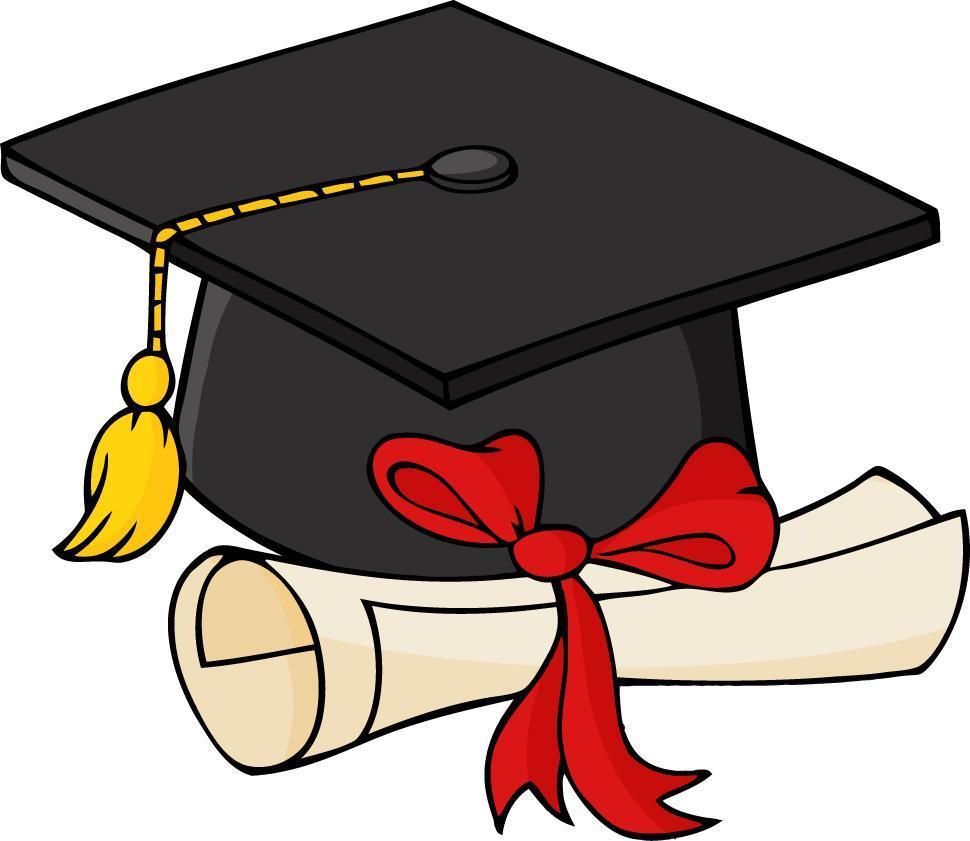 Commencement Instructions
Micah Grant
Monday, June 08, 2020
8th grade parents, please take a few minutes to review the commencement instructions below. There is also a 3 minute video you can watch for more detailed information. Thank you
(Monday June 15th & Tuesday June 16th 2pm-6pm)
Student should be dropped off at the side entrance of the gymnasium where they will be greeted by staff and directed into the gymnasium to be seated and await the entrance of their parents/guardians.
Parents/guardians will proceed to parking and enter the building through the main entrance. There they be greeted and directed by staff to seating in the gymnasium.
Once parents are seated in the gymnasium, Mr. Grant will announce and award students their certificate of completion as well as any other academic awards achieved.
Once students have received their individual awards they will be photographed by Douglas Photography (one individual photo of each graduate).
Lastly students, with parents/guardians will be directed to the Celebration table where they will receive a personalized gift from staff before exiting the building.
Special Instructions:
Please limit to a maximum of eight attendees per graduate.
Due to physical distancing restrictions Mr. Grant will not be permitted to shake hands with each graduate, but offers a sincere congratulations for each graduates academic achievement and perseverance.
The outside photo garden is offered to both celebrate each graduating student and provide a photo backdrop for students, following commencement.