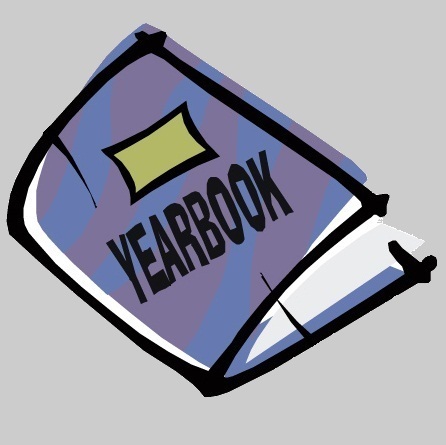 HMS Yearbook for Sale!
Micah Grant
Friday, May 15, 2020
Yearbooks are on sale NOW! They are $18 and can be ordered using schoolannual.com. In the upper right hand corner of the screen there is a link to purchase the yearbook. Go through the prompts to find Hermon Middle School and complete your order. Books will arrive at the school in early July. At that time, we will schedule a time for the purchased yearbooks to be picked up at the Middle School. This will definitely be a year to remember!!!
Mrs. Lovejoy (Yearbook advisor)