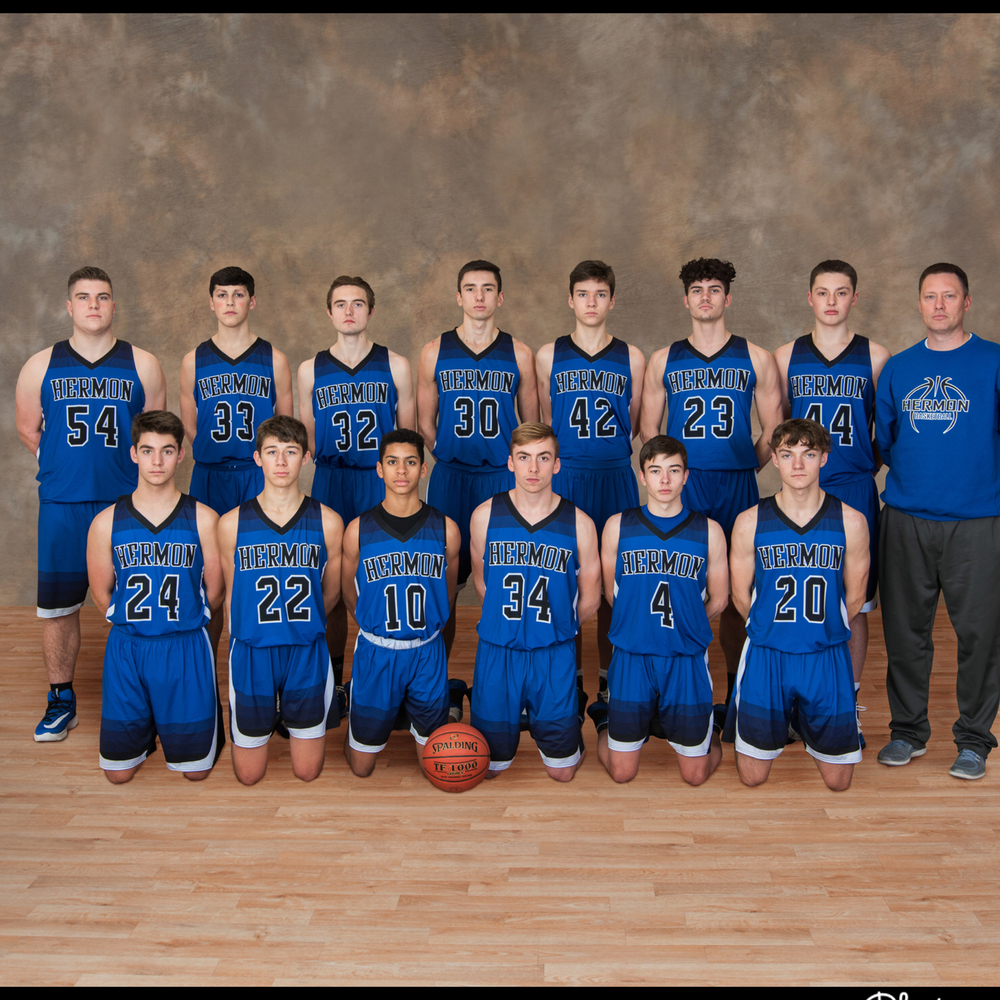 Boys Basketball Tournament Information.
RS
Sunday, February 09, 2020
The Boys Basketball team will play at 2pm on Saturday February 15th. They will take on the winner of the Old Town at Houlton prelim round game in the quarterfinals of the Northern Maine Class B Tournament at the Cross Insurance Center.