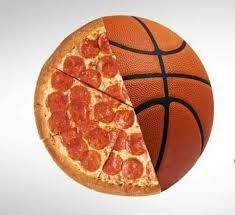 FREE PIZZA!! All Hermon Students attending tonights game!
Rick Sinclair
Friday, January 24, 2020
All Hermon High School students who attend the Girls Basketball games with Orono tonight can stop by the cafeteria starting at 6:30 and get FREE PIZZA!! Thank you to Jersey Subs for sponsoring. Come out to support the Girls team and get some free pizza!! Game times are JV at 5:30 and Varsity at 7:00.