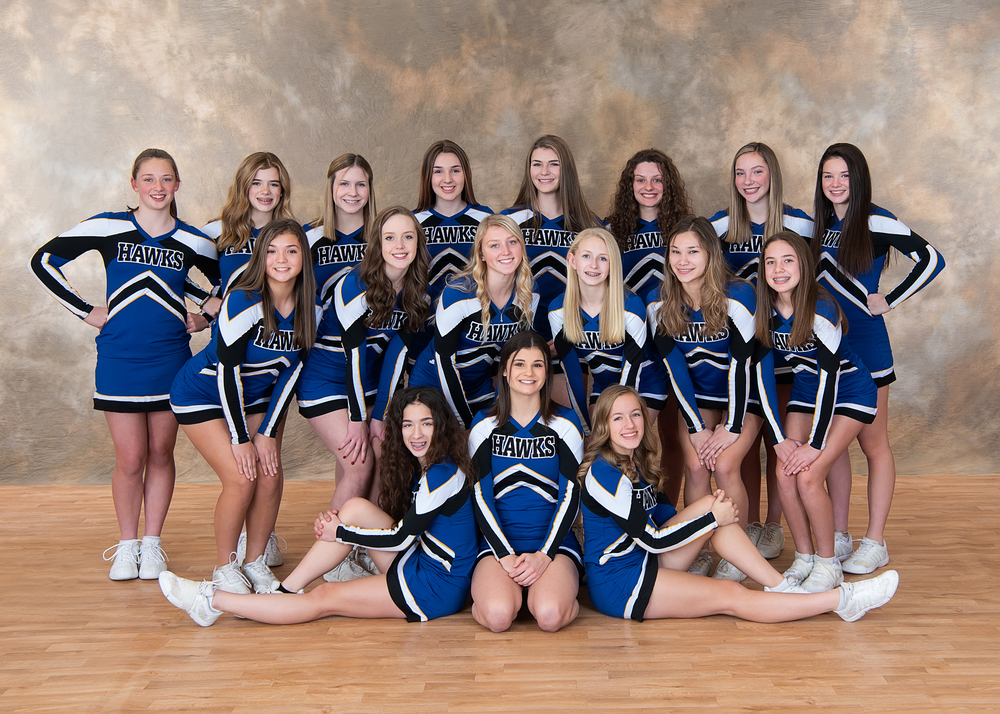 Big East Cheer Competition this Saturday at Hermon.
Rick Sinclair
Thursday, January 09, 2020
The Big East Cheering Competition will take place this Saturday at Hermon High School. There will be 13 schools represented. The competition starts at Noon. Door open to the public at 10:30. Admission is $7 adults and $5 for students and senior citizens.