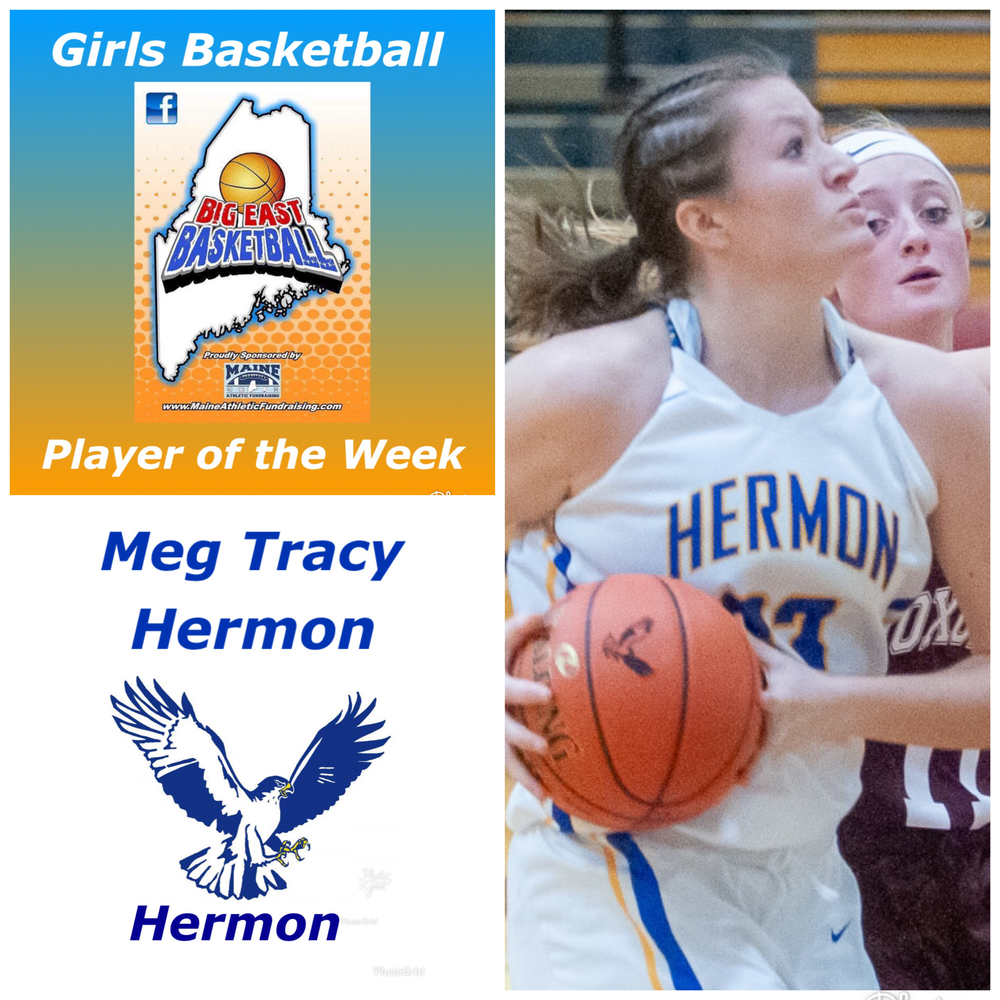 Meg Tracy named Big East Conference Player of the Week for Week #1.
Rick Sinclair
Tuesday, December 17, 2019
Sophomore, Meg Tracy has been named Week 1 Player of the Week for the Big East Conference. Meg played in 3 games and scored 34 points, grabbed 38 rebounds, dished out 6 assists and made 5 steals. Congrats Meg!