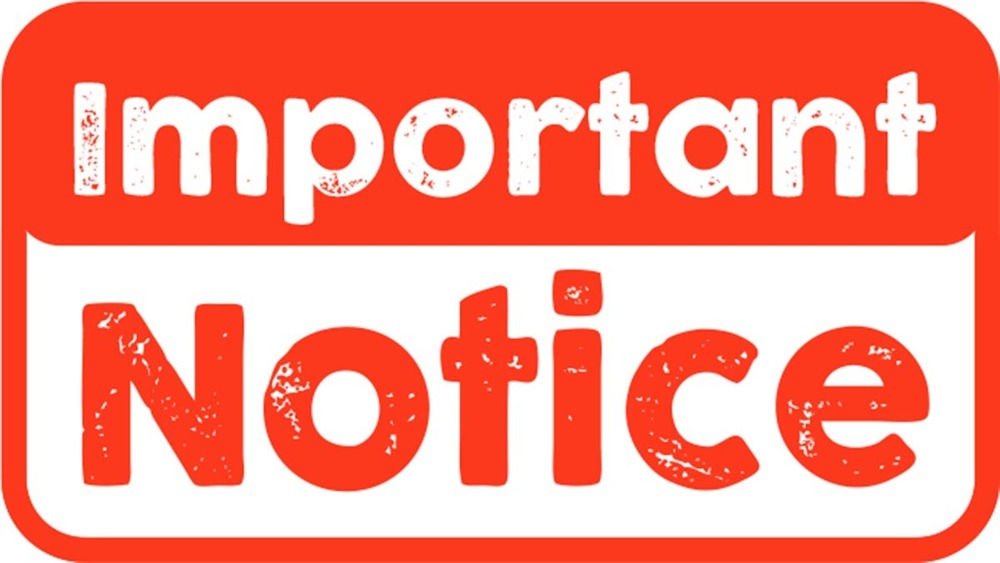 High School Sports Winter Photos Dates and Times
Rick Sinclair
Friday, December 13, 2019
The High School Winter Sports Teams will have their team and individual photos done on next week. Here is the schedule.

Monday 12/16/19
2:30 JV Boys Basketball
3:15 JV Girls Basketball
4:00 Indoor Track
4:45 Cheering

Thursday 12/19/19

2:30 Boys Freshmen Basketball
3:15 Girls Varsity Basketball
4:00 Boys Varsity Basketball

Order forms should be coming home this weekend.