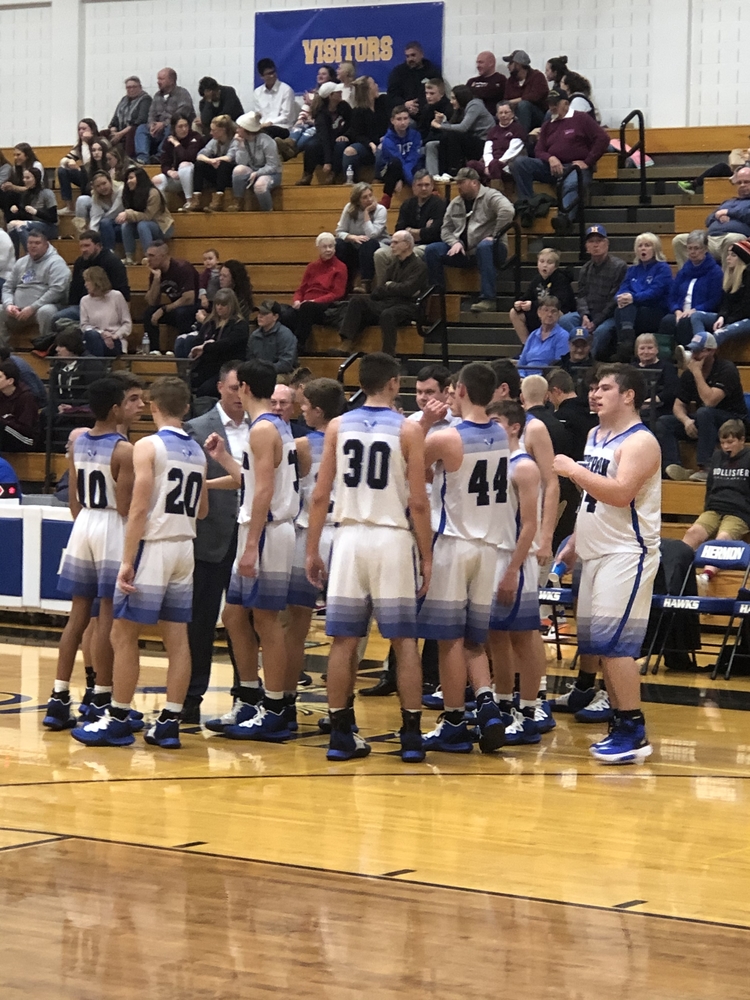 Boys Basketball beats Foxcroft 64-40 in season opener.
Rick Sinclair
Saturday, December 07, 2019
The Boys Basketball team beat Foxcroft Academy 64-40 on opening night. Leading scorers for the Hawks were Eli Reed with 25 points, Isaac Varney with 19 points and Zach Tubbs with 10 points. The Hawks will travel to Orono on Tuesday for an 8pm game with the Red Riots.