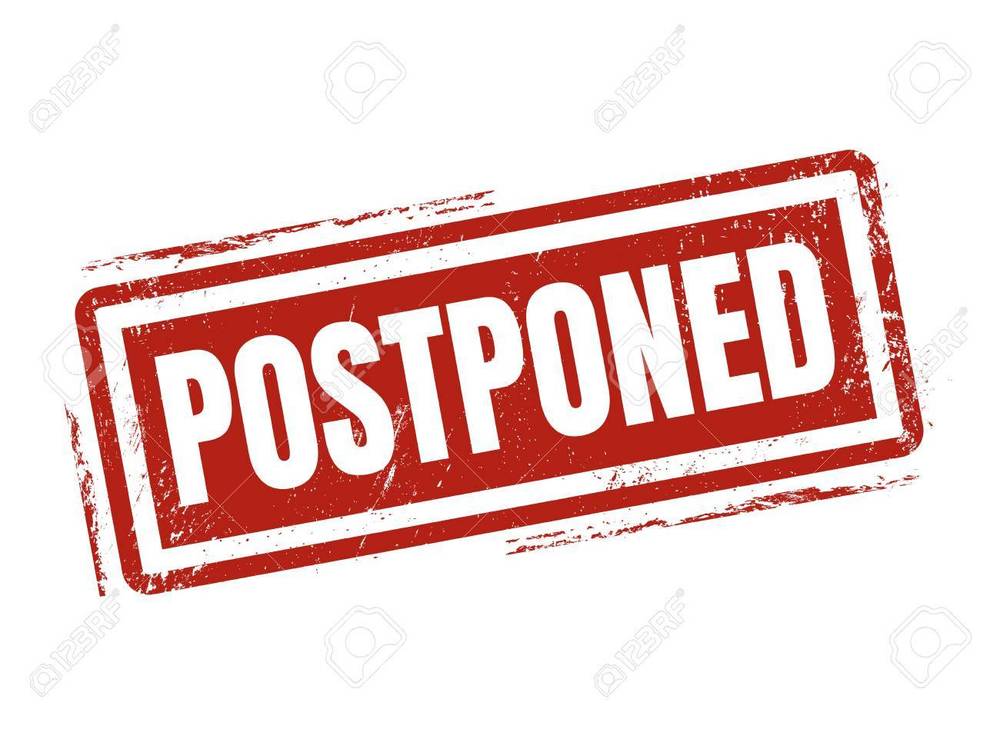 SCHEDULE CHANGE!! Football Quarterfinal vs Belfast scheduled for today has been postponed.
Rick Sinclair
Friday, November 01, 2019
The Big 11 Quarterfinal scheduled for this evening at Hermon High School has been postponed. The game will be made up tomorrow, 11/2. The site and time of the game is to be determined. The field at Hermon is unplayable today. Please Share!!