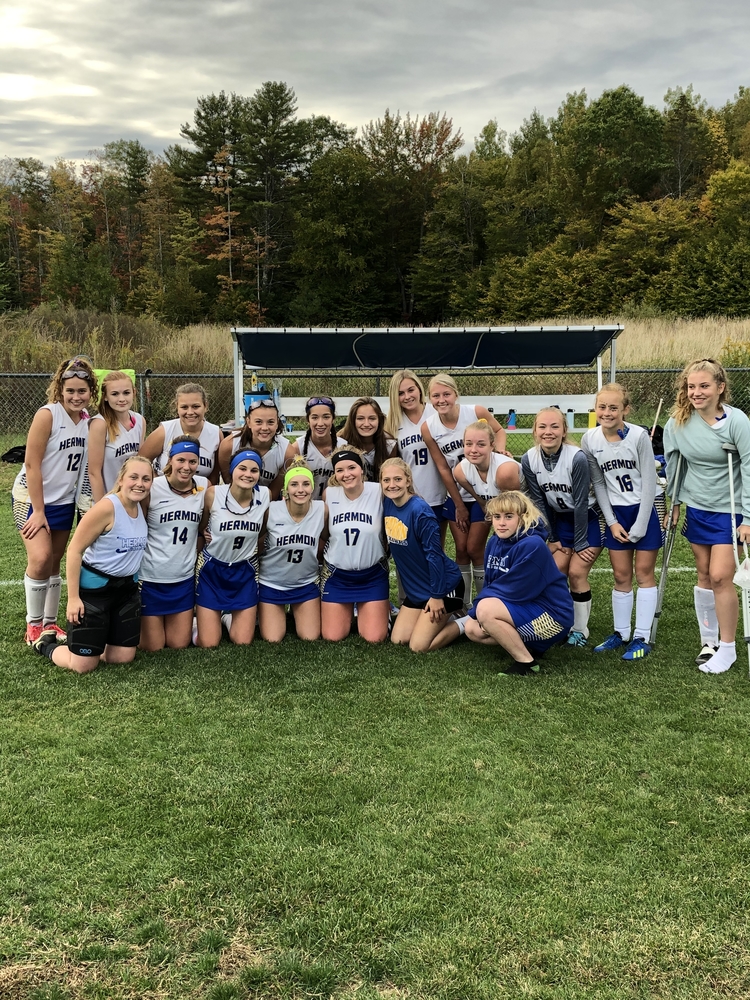 HAWKS WIN!! Field Hockey with a 2-0 win in their season finale.
Rick Sinclair
Friday, October 18, 2019
The Field Hockey team traveled to Lincoln today to take on the Lynx of Mattanawcook and came away with a 2-0 win in their final game of the season. Jamie Russell had both goals for the Hawks and Jillian Shorey notched an assist. Nice win!!