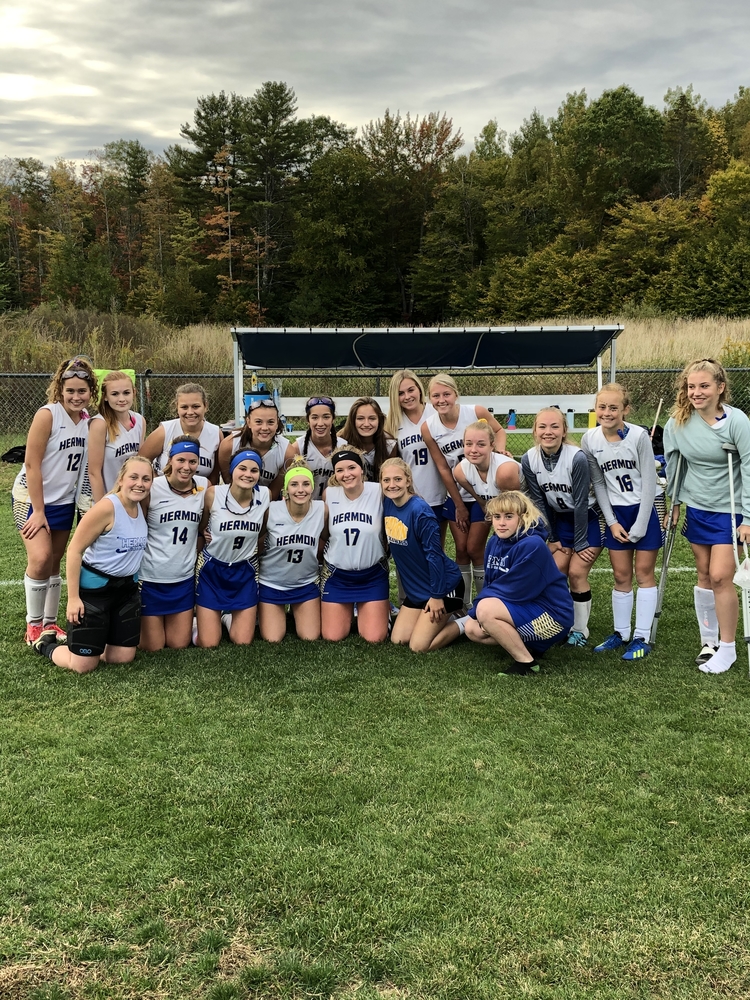 HAWKS WIN!! Field Hockey picks up a nice road win at Maranacook 2-1.
Rick Sinclair
Tuesday, October 08, 2019
The Field Hockey team mad the trip to Readfield and defeated the Maranacook Black Bears 2-1 this afternoon. The Hawks were lead by Kalley Curry who recorded a goal and an assist. Kassidy Noyes has a goal for the Hawks and Brooklyn Brown notched an assist. Good win Hawks!