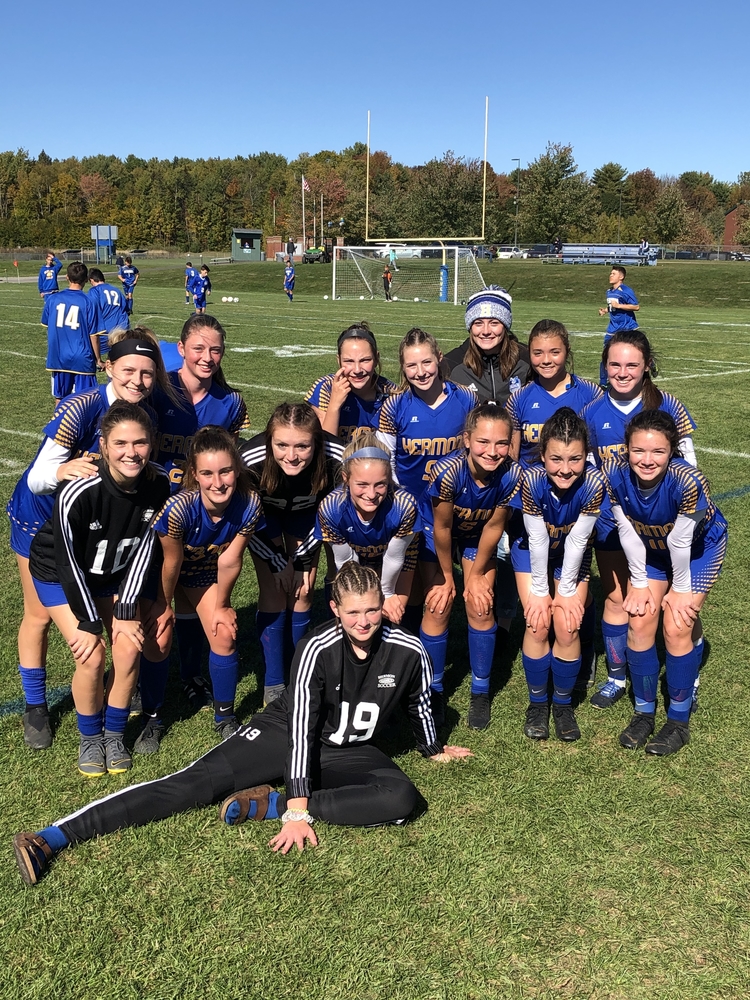 HAWKS WIN!! Girls Soccer knocks off Nokomis 4-0.
Rick Sinclair
Saturday, October 05, 2019
The Girls Soccer team picked up their eighth win of the year today beating Nokomis 4-0. Hermon goals were scored by Lyndsee Reed, Emily Treat, Grace Page and Sydney Gallop. Hermon assists were recorded by Michaela Saulter, Grace Page and Allie Cameron. Nice win!!