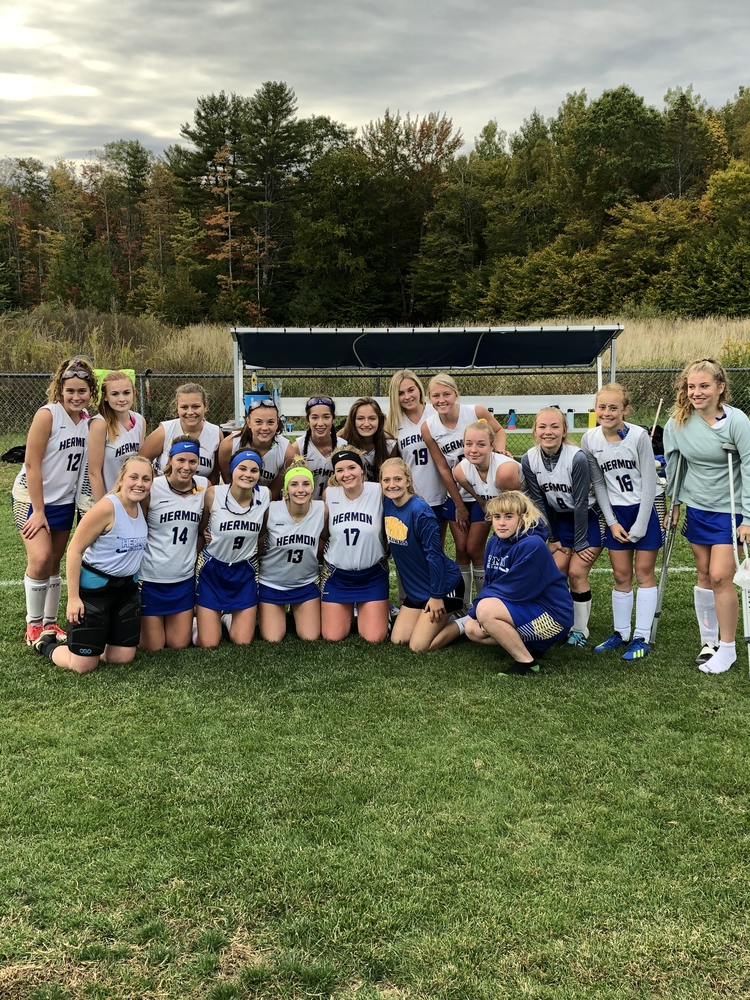 HAWKS WIN!! Field Hockey over Waterville 2-1.
Rick Sinclair
Thursday, October 03, 2019
The Field Hockey team picked up a come from behind win over Waterville this afternoon 2-1. Scoring goals for Hermon were Jillian Shorey and Jasmine Boulier. The goals were assisted by Brooklyn Brown and Kalley Curry. Nice win Hawks!!