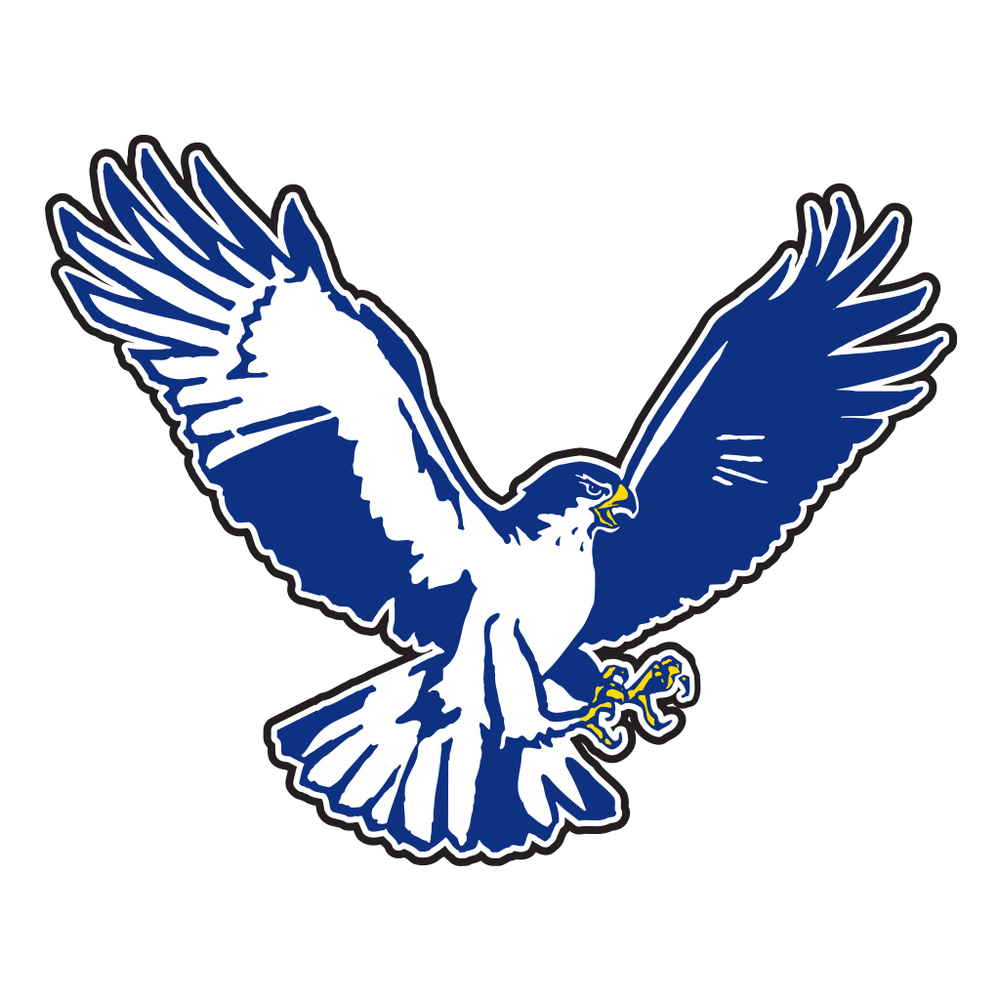 HAWKS WIN!! Girls JV Soccer beats Caribou 4-1.
Rick Sinclair
Saturday, September 28, 2019
The JV Girls Soccer team traveled north today and took on the Caribou Vikings. The Hawks defeated Caribo 4-1. Hermon was lead by Ashley Cote 2 goals, Olivia Foley and Sophie Kipler with goals. Leah Thibault Myatt with 2 assists, Hailey Ronco with one.