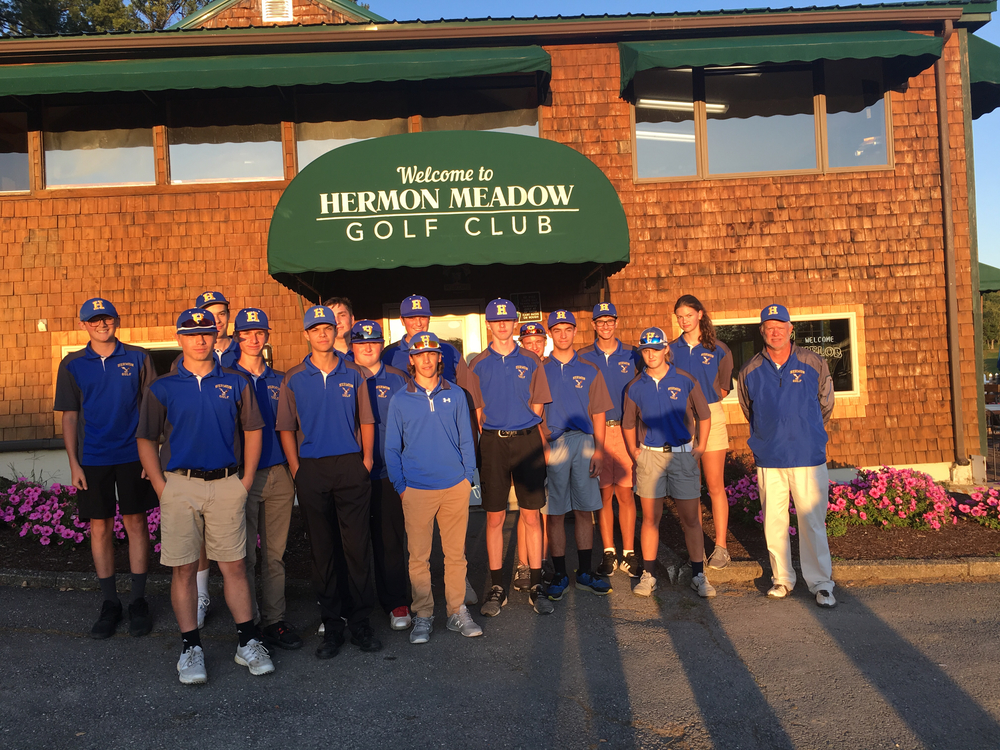 HAWKS WIN!! Golf team improves to 10-1 with a win over MDI.
Rick Sinclair
Wednesday, September 25, 2019
The Golf Team traveled to Kebo Valley GC this afternoon to take on the MDI Trojans. The Hawks knocked off the Trojans 184-192. The team improved their record to 10-1. Senior Nate Allain earned medalist honors today with a round of 40. Golf will wrap up the regular season on Friday at Presque Isle.