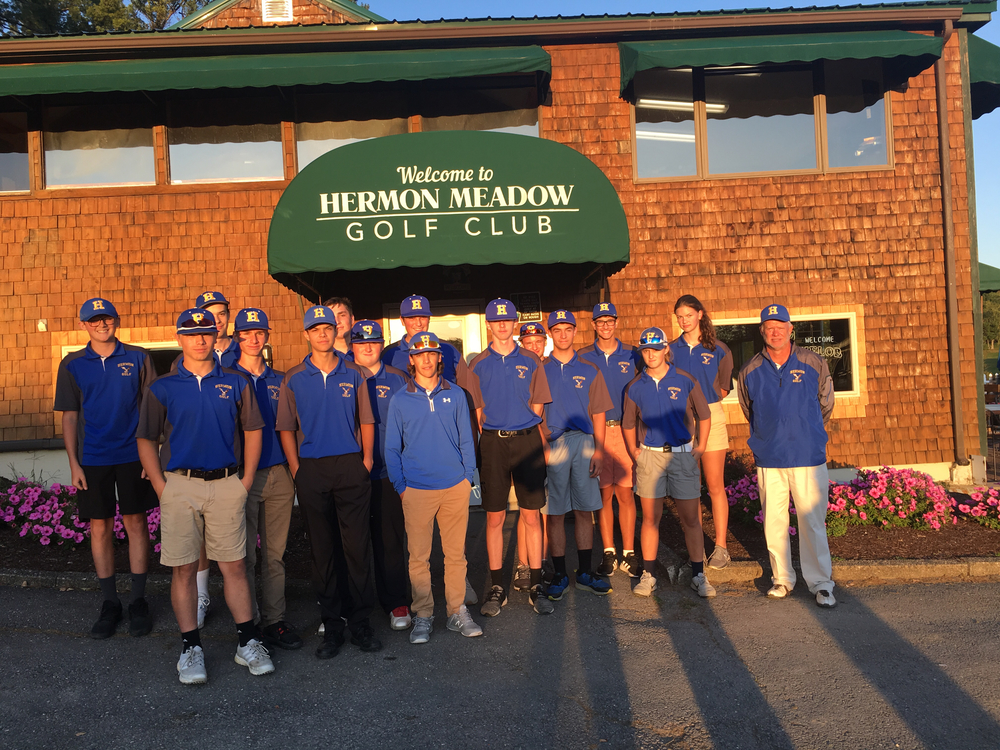 HAWKS WIN!! Golf over Presque Isle. Allain and Scripture co-medalists.
Rick Sinclair
Thursday, September 19, 2019
The Golf team picked up another win this afternoon at Hermon Meadows. The Hawks defeated the Wildcats of Presque Isle High School 174-203. Hermon golfers Nate Allain and Logan Scripture picked up co-medalists wit rounds of 42. The golf team is now 8-1 on the year.