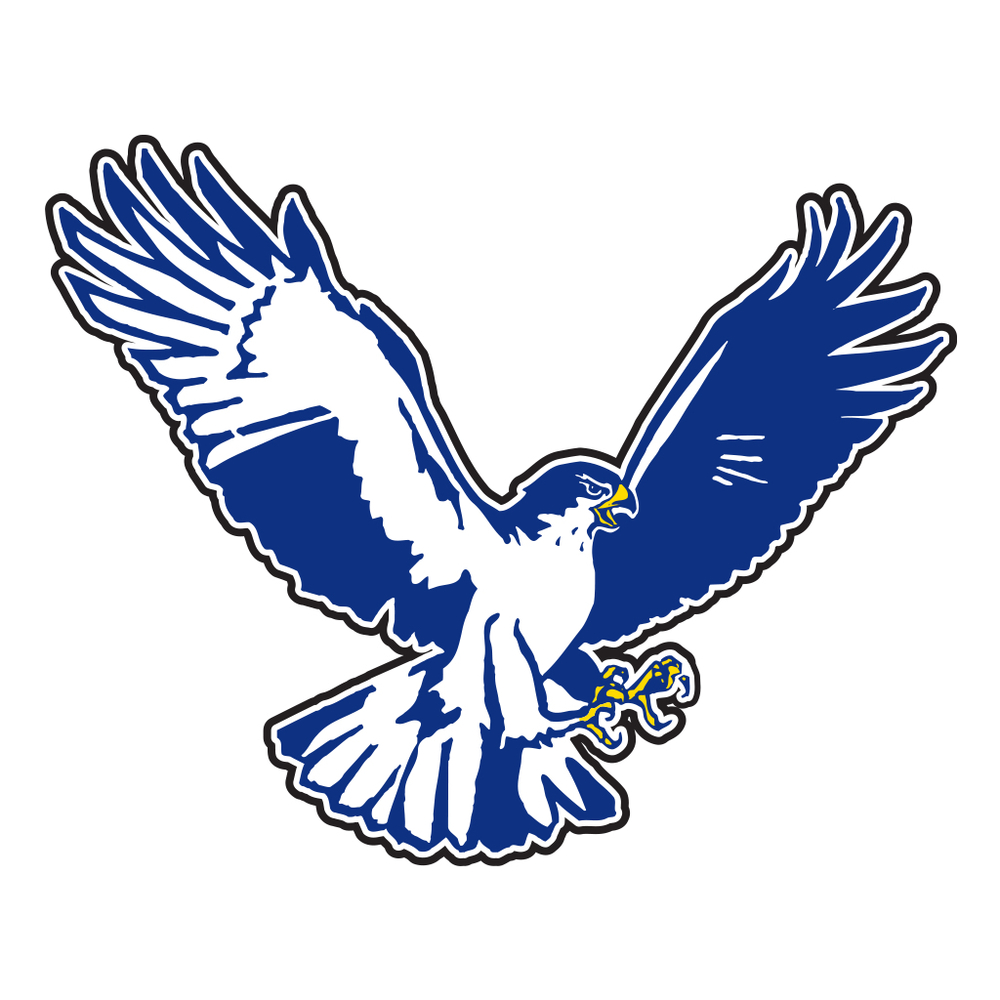 HAWKS WIN! The Golf team keeps on winning. Now 6-1 after a win at Foxcroft today.
Rick Sinclair
Monday, September 16, 2019
The Golf team improves to 6-1 on the year with a 185-222 win over Foxcroft Academy. The team will host John Bapst on Wednesday at 4pm and Presque Isle on Thursday at 3pm this week.