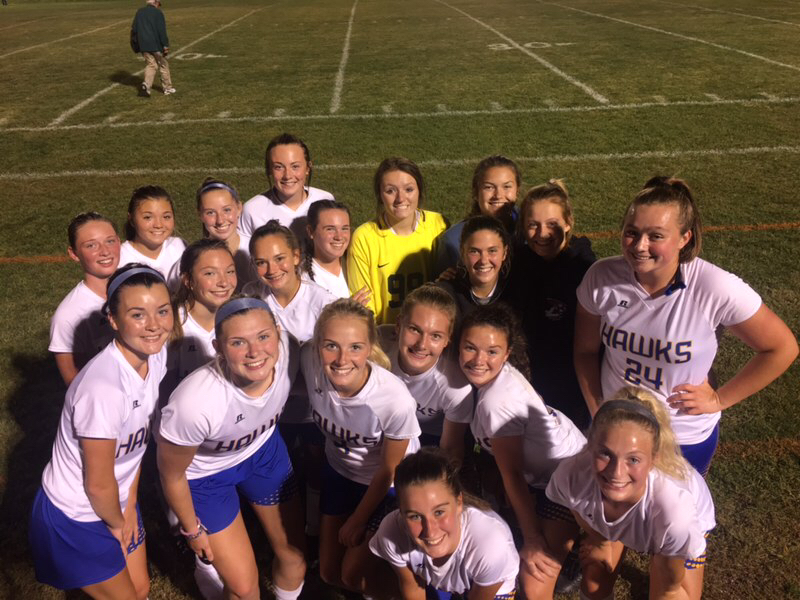 HAWKS WIN! Girls Soccer opens with a win at MDI.
Rick Sinclair
Monday, September 09, 2019
The Girls Soccer team opened the season with a road win at MDI 5-1. Hermon goals were scored by Sydney Gallop (2), Lyndsee Reed, Allie Cameron, and Michaela Saulter. Hermon travels to Ellsworth this Wednesday.