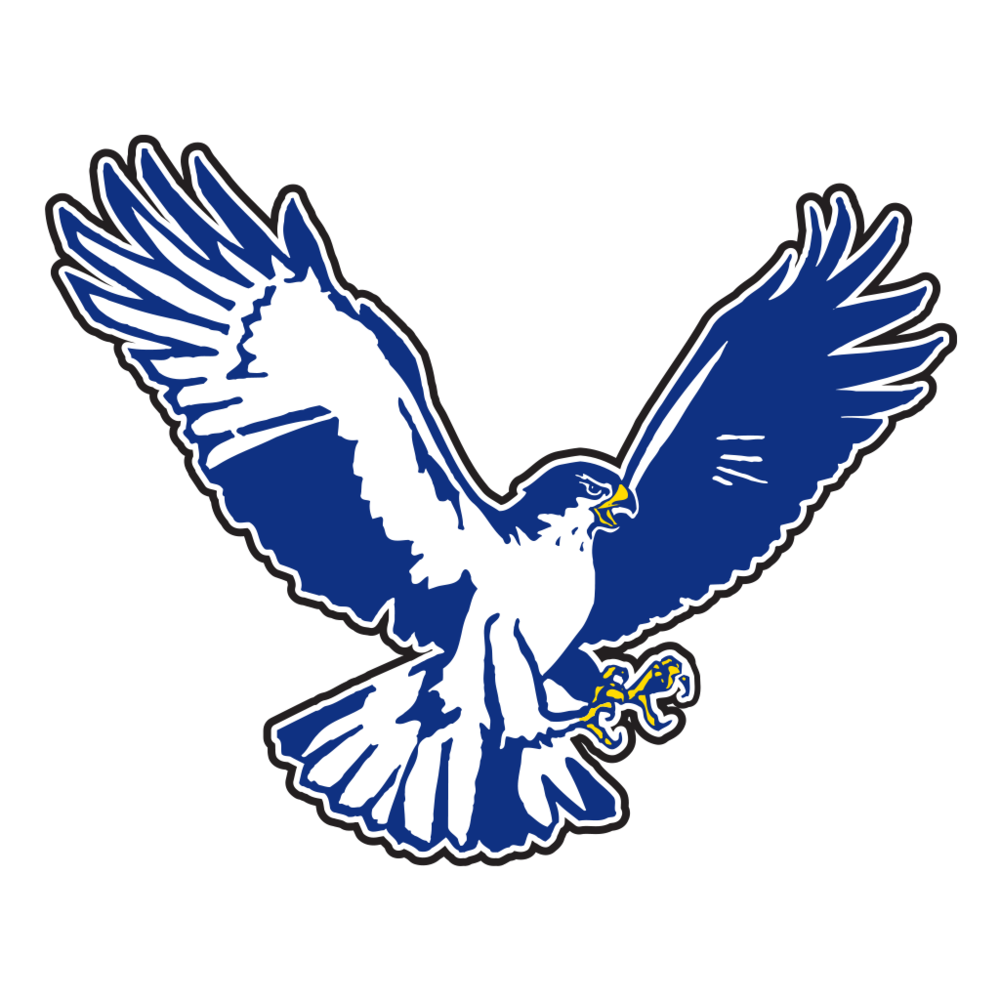 Middle School Fall Sports Start 9/4
Rick Sinclair
Tuesday, August 20, 2019
Middle School Fall Sports will start on Wednesday, September 4th.
Here are the requirements to begin participation
1. All 6th graders and students new to athletics will need a current physical on file for this school year.
2. All students who wish to participate also need to register using the Rank One online forms which can be found on the website.
Please share!